Home
/
Blog
/
Blog
/
Your Guide to Fall Décor with Boston Piano Movers
Tue, Sep 28, 2021 at 1:55PM
---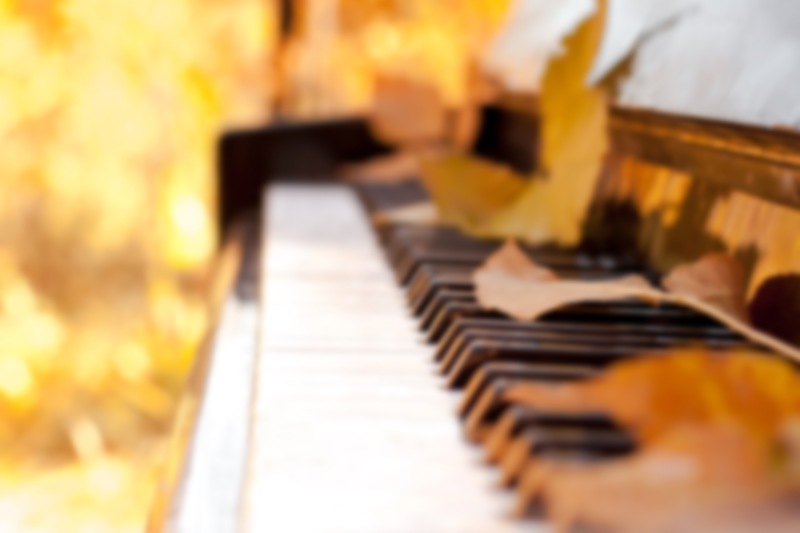 Long distance piano moving starts with identifying how you'll decorate a room with a piano. Kansas City piano moving companies, Las Vegas piano movers, and Portland piano movers have seen their share of well-decorated homes. Just in time for the changing seasons, here are three quick ideas to use fall décor to decorate the area around your piano.
Choose an Appropriate Theme
Think of what interests you most and design a room with your piano in it that makes you feel inspired and happy. Perhaps you'd like to think of favorite places to visit or favorite musicians. Then, add pumpkins and a throw blanket with a design that reminds you of something special.
Picking a theme keeps the decorating process a lot simpler than trying to do all the decorating from no starting point. You can start by creating a gallery of framed photographs or images that match your theme. Try pictures with leaves that change color to stick with fall.
Make Your Piano the Focal Point
Should the piano be the center of attention? If so, the rest of the room can take advantage of utilizing only a small amount of décor. Paint the walls a lighter color than the piano itself. Another choice is to limit the amount of furniture you have in the room in addition to the piano. Without much to look at, your eyes go to the piano. However, you can still get away with hanging or resting other musical instruments nearby.
Pick a Color Scheme
A white upright piano goes well with light brown or black furniture. A lighter color scheme adds brightness, clarity, and a sense of sophistication to the room. A darker color scheme works well if you're trying to make the piano blend in naturally with the rest of the room, or, if you're looking to create a comfortable, calm mood.
See which colors go best with the color of the piano. For example, neutral colors like navy blue, tan, and black go well with other neutral colors by design. But dark blue walls and a black grand piano might not stand out as well as dark blue walls and a white upright piano.
Hire Long Distance Piano Moving Experts Before Decorating
Think of how Kansas City piano moving, Las Vegas piano movers, and Portland piano movers will help your long distance piano moving. Finished planning your future décor? Now's the time to hire nationwide piano movers to get your piano to your new home.
---
Bookmark & Share
---
User Comments
Be the first to comment on this post below!