Home
/
Piano Moving Services
/
Climate Controlled Piano Storage
Looking for a safe and comfortable place to store your piano?
Modern Piano Moving offers the best solution to that. Whether it is for a few weeks, months, or even years; we can store your precious instrument in a safe environment.
We offer climate controlled storage facilities across the country where you can store your piano or organ for a monthly rate for as long as you need. The Modern-owned facilities are all on multi-acre locations and are monitored 24 hours a day for security purposes. Our hubs are all climate and humidity controlled to protect the integrity of your valuable instrument.
Pay for only one move!
The other great thing about our storage services is that it requires only one move. By moving the piano to another 3rd party storage facility, you end up having to pay for a return trip to the final destination. With Modern Piano storage, we can hang on to your piano in-transit at a monthly storage rate and deliver the piano when you are ready. This cuts down on your planning time, saves the piano from being handled again (reassemble, disassemble), and keeps the piano in the hands of just one professional mover.
Ask your customer service representative about our storage-in-transit!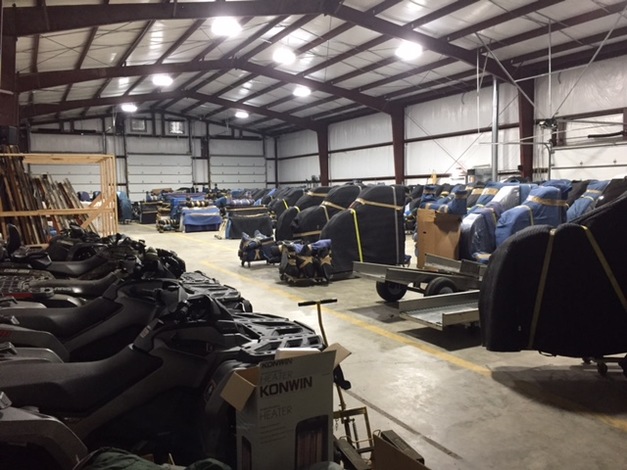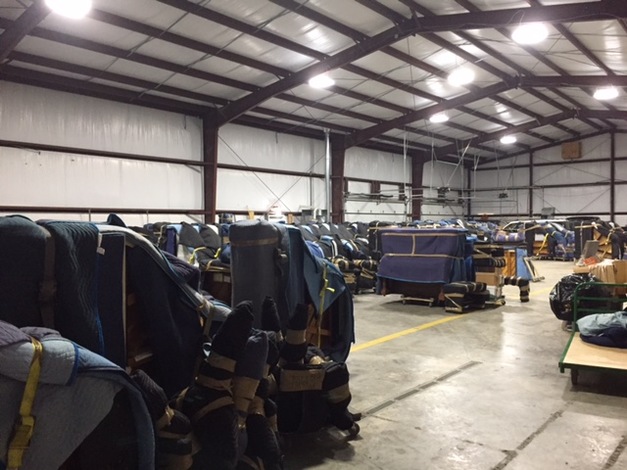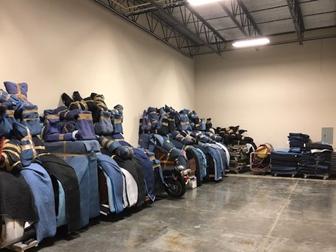 Note: For pianos needing short-term storage and do not require a long-distance move, we may not be able to best accommodate you as our storage facility may not be local enough to reasonably store for a short period of time.