Home
/
About
/
Why Did The Piano Mover Open A Woodshop?
Because we couldn't find it, so we built it!
The great thing about having a niche business is having the ability to be the true expert in your field and to provide a service that other businesses have overlooked.
The not so great thing about having a niche business is the limited choice of equipment needed to get the job done.
At Modern Piano we've learned a lot over the years. Watching our crews move pianos through tight spaces, up or down endless stairways, or even pushing them down busy streets in downtown locations, makes it look like we've conquered any situation. If we could just find the quality equipment we were looking for, we'd be set!
Our solution? Reverse engineer our existing equipment. Use our experience and expertise to pinpoint weaknesses and create a better product. How in the world does a group of piano movers do that? Hire a Master Carpenter, of course! And buy lots of woodworking tools!
First things first… what we didn't like about the current products we were purchasing.
Too many areas of weak joints and second rate wood.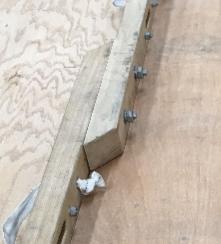 HOW WE DID IT BETTER.
Fewer joints, wood glue with decking screws and African mahogany wood provide the perfect combination of flexibility and strength.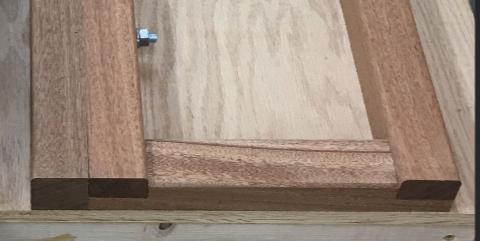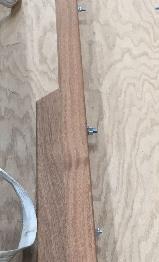 Next up… 9' piano boards. Why? The end of the board can become weak due to the length. A typical 9' board is attached to the frame as two separate pieces and the frame is the only thing holding it together. These boards are made for very large, very heavy, often very expensive pianos. Strength is imperative.
HERE'S HOW WE MADE IT BETTER.
Using a Rabbet cut to reinforce the joint on the end pieces, we're able to construct a board that has more strength and more stability even before it's attached to the frame.
The joints are 1st glued together with wood glue.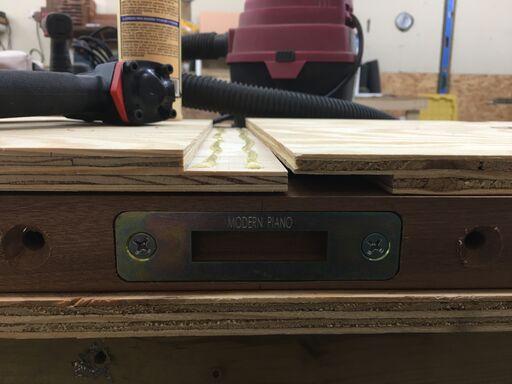 Then we reinforce with brads.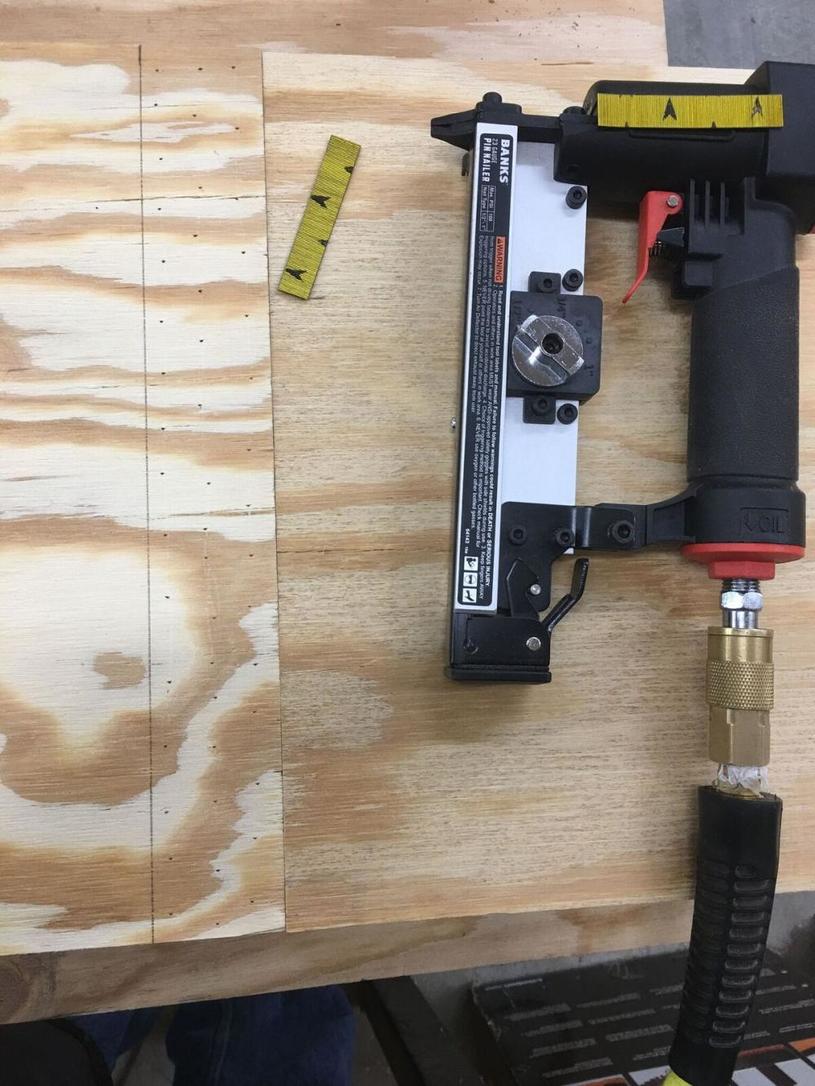 Now we're ready to attach it to the frame with wood glue.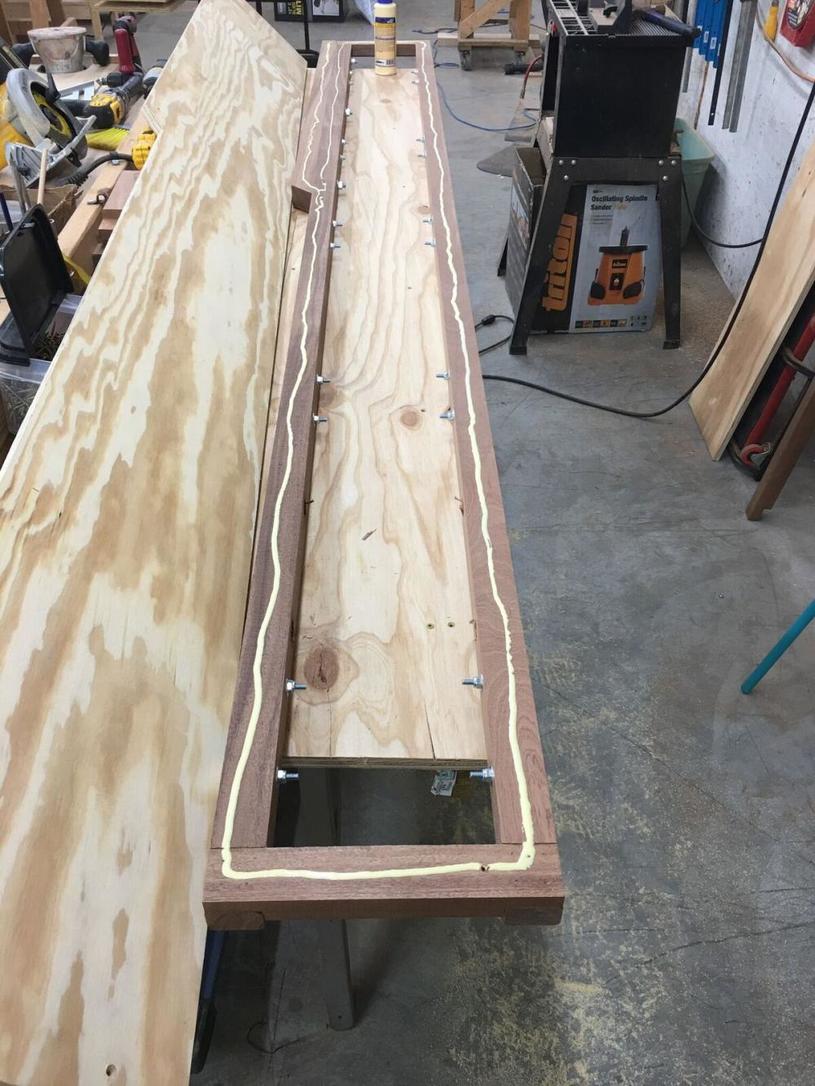 After the wood glue, we always attach the frame with deck screws.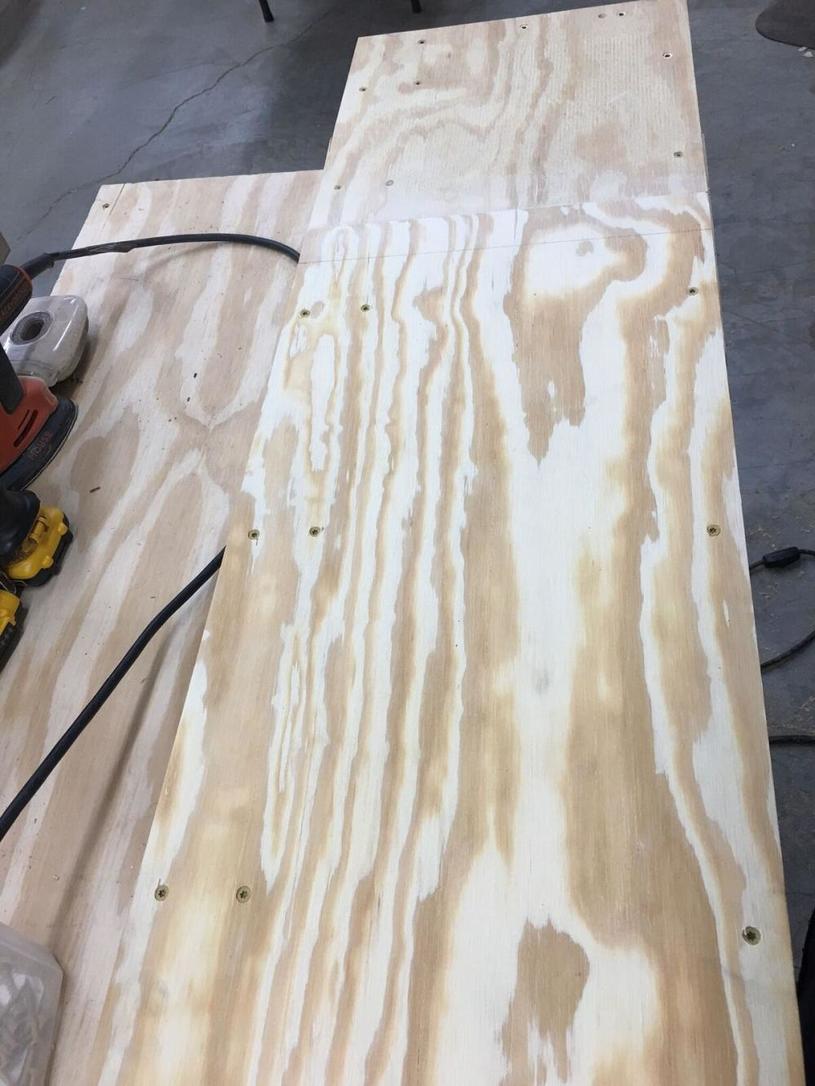 At the end of the day, after a lot of this….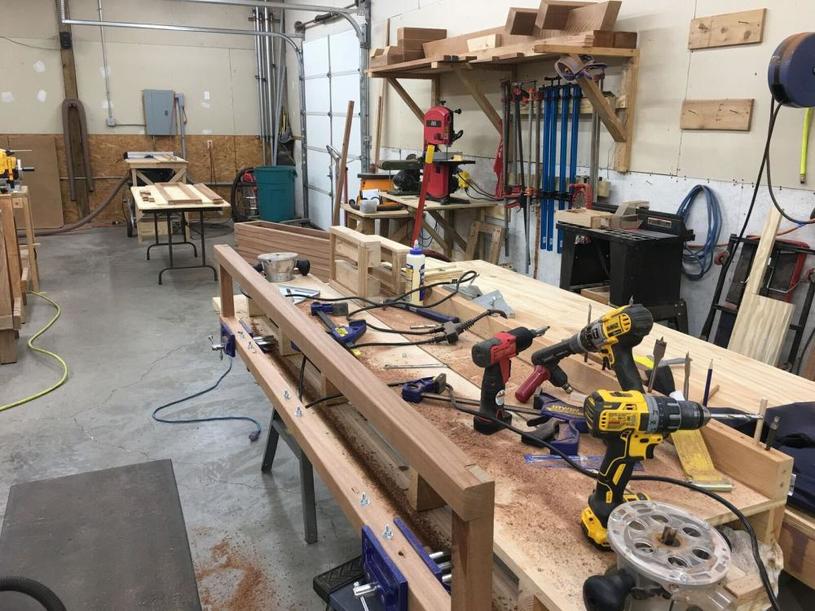 And a lot of this….
We have this….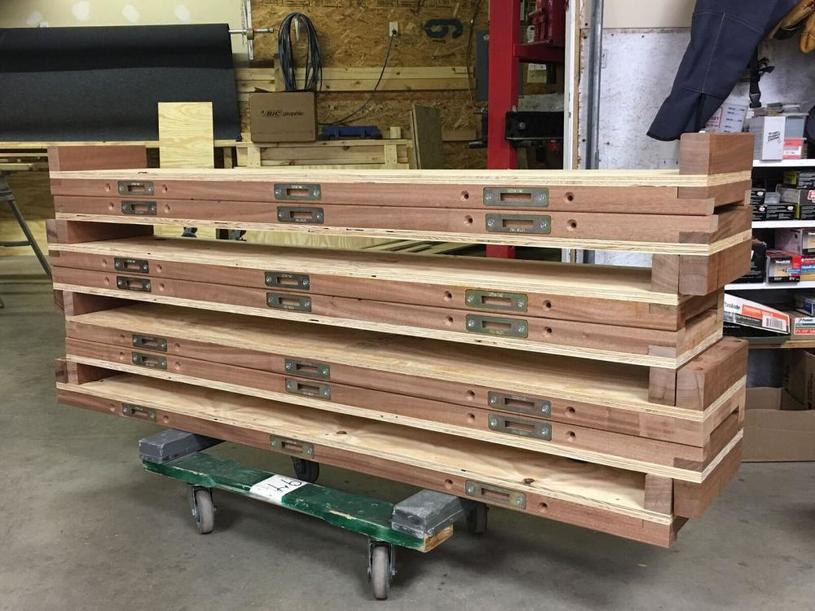 And then we do this….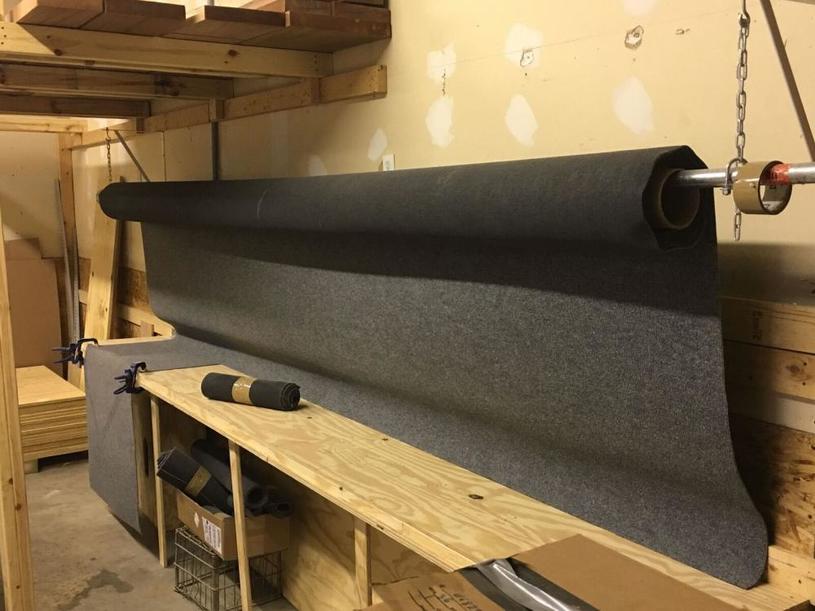 To get this….

Which is why we're the best at this…