Home
/
Blog
/
Blog
/
How Much Does It Cost to Move a Piano Long Distance?
Fri, Apr 14, 2017 at 1:32PM
---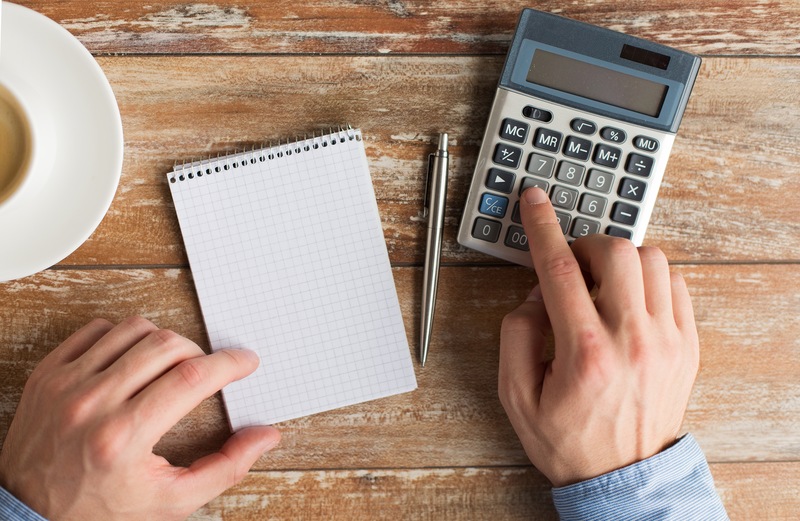 If you're in the midst of totaling up moving costs, you may be wondering--how much does it cost to move a piano, long distance?
While the answer will be different for every unique situation, there are a few consistent factors that can affect the total cost of this helpful service. In today's blog, we're breaking them down.
Take a look!
Piano shape
Is your piano an upright or grand shape? One is obviously bigger than the other, but the difference in cost can also be due to the difference in difficulty of handling these two unique designs.
Piano size
The size of your piano will also affect the total cost, since bigger models can take more resources and man power to move. There can be lots of variation even within the same type of piano--for example, the difference between a baby grand and concert grand is several hundred pounds!
Distance
You're moving long distance--but just how long is that? Due to the added time and fuel it takes to travel across country (versus, say, across the state), you will notice that reflected in your overall cost.
Of course, a long distance move alone doesn't mean extremely high costs. Like we mentioned, size, shape, and other factors matter, too--so the cost of transporting your baby grand or upright won't be as high as that of your friend, who may have moved a true concert grand, even though they involved the same distance traveled.
Stairs and other obstacles
The presence of stairs--or lack thereof--in your home, as well as other obstacles like narrow hallways or long driveways, can affect your overall costs, since these features require a bit more finesse and, at times, added resources.
Unique features
Even more unique features (like remote locations, or a balcony move as we've done before!) can require added equipment, which can also affect your total bill. In some cases, tractor trailer access can affect the cost, too. Many long-distance carriers use tractor trailers to transport your piano, and areas that are not accessible could incur additional shuttle fees.
We're always willing to try more ways than one in order to get your piano on its way safely!
Time requirements
Planning your piano move well in advance, and providing a wider window of possible move times (versus a rushed, small window of opportunity) can help you save on overall costs.
Commitment to care
At Modern Piano, we've noticed that some of the biggest cost discrepancies arise between moving companies themselves. Lower prices for your move at a standard moving company may be due to the fact that they simply treat your piano like another piece of furniture--like a cabinet, or a couch. We, however, know that a piano is simultaneously an instrument and a decorative piece, one that needs special care at every step of the way.
For a clearer idea...
These factors form a large part of the ultimate cost of your instrument--but for an even clearer idea, why not take advantage of our Instant Quote tool? You'll be able to answer these questions (and more), online, to get a quick idea of what your moving estimate might look like. It's just one of the ways we aim to help make your moving process, a simpler and more enjoyable one.
We hope that today's blog (and our Modern Piano Instant Quote tool) helps you get a better idea of what to expect from your piano moving costs. For more information, be sure to give us a call today--we look forward to hearing from you soon!
---
Bookmark & Share
---
User Comments
Be the first to comment on this post below!