Home
/
Blog
/
Blog
/
Guide To Kansas City Piano Moving: 5 Things To Look For In A Piano Mover
Mon, Jun 28, 2021 at 1:00PM
---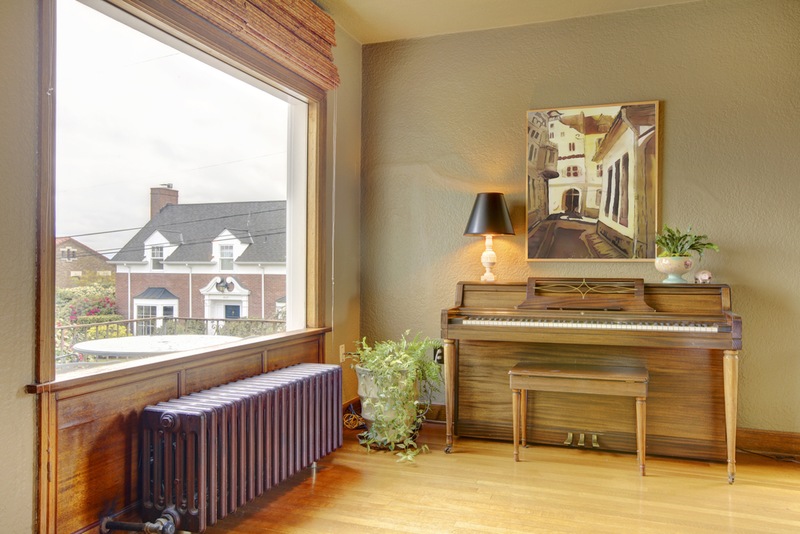 When it's time to move a piano, it's important to hire a company that is highly experienced in moving these instruments. General movers may be good at things like preserving the finish on furniture, but a piano is far more than a decorative object. It contains many moving parts inside, as well as strings and a specialized framework. Great care is needed to avoid damage during a move - here's a guide to choosing the top piano movers in the country so that you can trust the delicate process.
What to Look for When You Hire Kansas City Piano Moving Companies
Experience
One of the most important things to look for is a company with plenty of experience. This will help to ensure that they don't look at your project as "just another moving job."
Equipment
Specialized equipment is typically required for successful piano moving. The details depend on what type of piano is being moved, its size, and the terrain it needs to be taken over. Make sure your piano movers have it.
Reputation
Of course, you should choose a piano mover with a good reputation. Be sure to check online reviews from various different sources, and if possible, get recommendations from people you know and trust in a person.
How Far the Company Can Move Your Piano - Are they Nationwide Piano Movers?
Even though you will probably start out looking for piano movers by searching for something like Las Vegas piano movers, Portland piano movers, Kansas City piano moving, Miami piano movers, or San Diego piano moving, this is only the first step. The next is to consider how far you want your instrument to go. Some companies only work locally, while others are nationwide.
When you need a piano moved far away or even out of state, you should look for "nationwide piano movers," "long distance piano moving," or "interstate piano movers". These companies are ready to handle the logistics of non-local transit.
Companies Who Actually Do the Long Distance Piano Moving
This may seem like a strange thing to have to look for, but in some cases, piano moving sites are actually just quote services that don't actually move anything. Another possibility that may arise when you try to find interstate piano movers is that one company may pick up the piano, but then outsource it to another company for the actual delivery.
Make sure to deal with companies that actually do the moving, and that keep your piano in their custody from pick-up to drop-off. This keeps one business accountable for the entire trip.
To get a quote for your piano moving needs, contact Modern Piano Moving. We can handle moves from across the street to across the country.
---
Bookmark & Share
---
User Comments
Be the first to comment on this post below!