Home
/
Blog
/
Blog
/
10 Reasons to Hire a Professional Piano Moving Company
Fri, Apr 14, 2017 at 1:32PM
---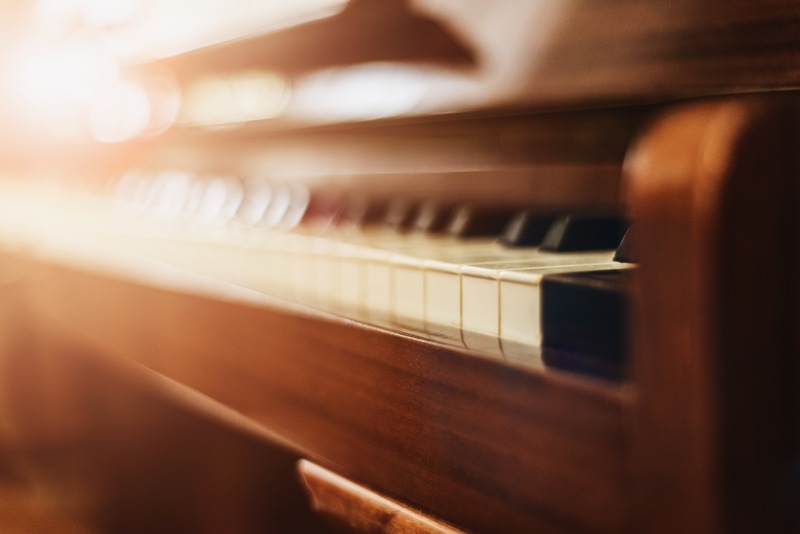 For most pieces of furniture, a few buddies (and the promise of free pizza) is all you will need to get the job done.
Of course, your piano isn't "most furniture!"
For something that brings elegant style, sweet music, and a myriad of memories into your home, the help of professional movers can make all the difference. In today's blog, we're exploring the top 10 reasons to hire a professional piano moving company for your upcoming move. Take a look!
We do more than your standard mover
When people say, you should get a moving service for your piano, you may say: "duh!"
But not just any moving company will do when it comes to getting your piano there safely. Even the best moving companies may not be equipped to handle the unique needs of transporting a piano--that's why we're built to work in tandem with your current moving plan.
You (and your back) deserve the break
If you've ever tried to move a grand piano, you know that they are heavy. With a DIY approach, you and your piano can be seriously injured. Skip the stress and take the professional route right away!
Your move might have unexpected twists and turns
Many homeowners might overestimate the ease of their move. As piano movers, however, we've seen it all--literally! Tight spaces, narrow hallways, steep stairs, and more. Since unexpected obstacles can arise along the way, you don't want to put yourself in a position to make those tough judgement calls.
We're armed with experience...
Skills are built over time. There's no way to become an overnight expert in music, basketball, math, art--and, yes, piano moving. That experience helps inform every step we make along the way, and can prove beneficial to you should you have questions or concerns.
... and the right tools for the job
Of course, the practical tools are important, too. When it comes to transporting your piano from place A to B, it's not just about having a big-enough truck to haul it over in. It's about getting it in-and-out of the home with care, and transporting it long distances, using climate-controlled vehicles to prevent extreme changes in hot or cold conditions.
We have these tools to help ensure that your piano doesn't just get there, but gets there completely intact and ready to enjoy.
It's one less thing to worry about
Don't let the stress of moving your piano get in the way of the rest of your move. Arranging for the move ahead of time will let you pack, load up the truck and settle into your new home with much less stress. Besides--it just feels good to check an item off your to-do list, doesn't it?
You want to preserve the "newness" of your new home
A professional, piano mover's knowledge and expertise can help significantly decrease the chances of in-home mishaps, like chipped paint or dents, that can frequently occur with a regular, household mover. If you want to preserve the fresh look of your new home for as long as possible, work with a professional!
It can help you save money
When you elect to have professional movers help with your piano, you're not just paying for the service; you're paying for the comfort, convenience, and peace of mind that goes along with it. And of course, your professional move might be able to help you avoid the costs of repairing damage caused by a DIY attempt--which you always try to avoid, but always seems to happen, despite your best efforts.
You'll be able to clear up space
Why not get your piano moved and into storage (or toward your new home) ahead of time, so you can free up space in your current home for packing and organizational needs?
Your piano matters
Above all, enlisting the help of a professional piano mover comes down to one big idea: the value of your piano. That includes its sentiment--what it means to you and your family--which can't always easily be replaced. We're piano people, too, so we know the importance of getting it there safely.
We hope that today's blog helps you plan for your upcoming move. You take care of packing and settling into your new home--we'll bring the music!
---
Bookmark & Share
---
User Comments
Be the first to comment on this post below!