Home
/
Affiliates
/
Specialty Movers
Mobley's Inc: Mobley's Inc. is a first-class outfit with world-wide capabilities in servicing and arranging your International crating and shipping needs. With a lifetime of experience and impeccable due-diligence in his blood, Mr. Mobley (Harry) is the man for the job.
1977 Kimbrough Green Rd
hmobley@grandgrands.com
Germantown , TN 38138
901-755-6824
http://www.grandgrands.com
Air Animal Pet Movers: With over 30 years in the pet moving business, Air Animal has seen and managed it all. Whether you need a few basic services or a full door-to-door package to move your dog, cat, horse or other animal domestically or internationally, join the thousands of pet owners who count on Air Animal each year to safely and knowledgeably ship their pets on scheduled airlines.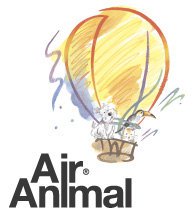 Auto & Boat Relocation Service: Auto & Boat Relocation Services (ABRS) is a national expert in the transportation of automobiles and boats. Whenever you need to have a car or boat moved to a new location - across the state or across the country.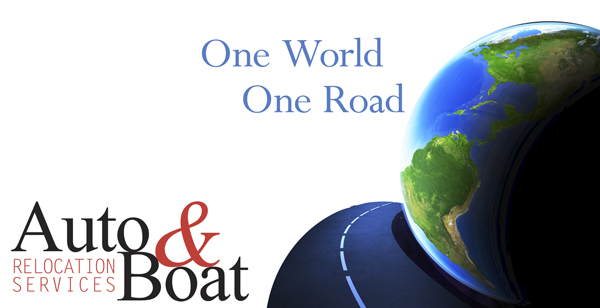 Family Pet Relocations: A Pet Transport Service that offers Private Pet Transports for how to ship a dog and how to ship a cat offering door to door Pet relocation services and Pet Shipping Services for your pet transport. Visit our Pet Directory.