Home
/
Blog
/
Blog
/
Why You Should Leave Your Instrument Move To Piano Movers In Colorado Springs
Mon, Apr 26, 2021 at 7:25PM
---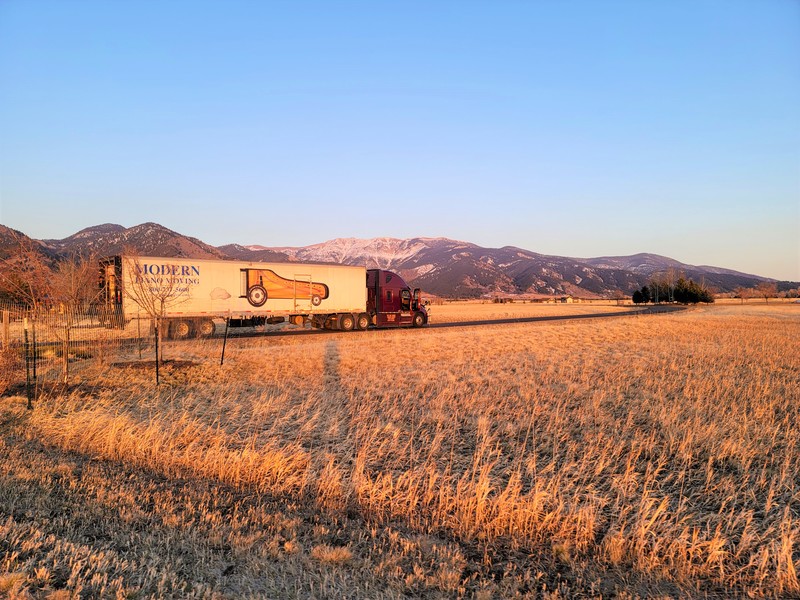 Are you moving this summer? You can easily handle boxes of everyday items like clothes, books, and household essentials — but moving your piano is another story, best left to the hands (and specialized equipment) of professional movers in Colorado Springs and across the country! That's where Modern Piano comes in. Just read on to discover a few key reasons why our moving services can make your overall journey much less stressful.
Piano Moving Can Be Unsafe Without The Right Tools And Skills
Safety first! You don't need to do everything on your own, and that definitely applies to piano moving. Even if you enlist the help of a bunch of friends, they aren't necessarily used to the unique weight and shape of an instrument. There are careful piano handling practices that we've honed throughout decades of experience here at Modern Piano, plus specialized tools we craft in-house (including protective piano boxes) that make it a safer process for both you and your piano.
There Are Other Things To Focus On
Of course, even though moving is a very physical job — especially when it comes to large, specialized pieces of furniture, like pianos — it is more than that, too. It is coordinating with vendors and helpers, watching over rambunctious pets, prepping the new place, or even getting a little sentimental about leaving the old one. There's a lot on your mind and plate at this time, so why not let us coordinate the safe, stress-free transport (or in some cases, storage) of your instrument?
We Can Keep Your Piano Protected From The Elements Along The Way
Even if you have a large truck or van at your disposal (and are able to get your piano on board), it likely doesn't have the climate-controlled tech needed to safely transport your piano through different elements and temperatures. Even on the hottest summer days ahead, you can trust that your precious cargo will be kept cool and comfortable wherever the move may take it.
Whether you're planning a move, or need a safe place to store your piano while you're between homes, Modern Piano has you covered with the right tools for the job — and a team of passionate people who care about your instrument's safety just as much as you do! Contact us today to get started.
---
Bookmark & Share
---
User Comments
Be the first to comment on this post below!