Home
/
Blog
/
Blog
/
Why Professional Piano Movers Plan Before Moving
Fri, May 28, 2021 at 1:30PM
---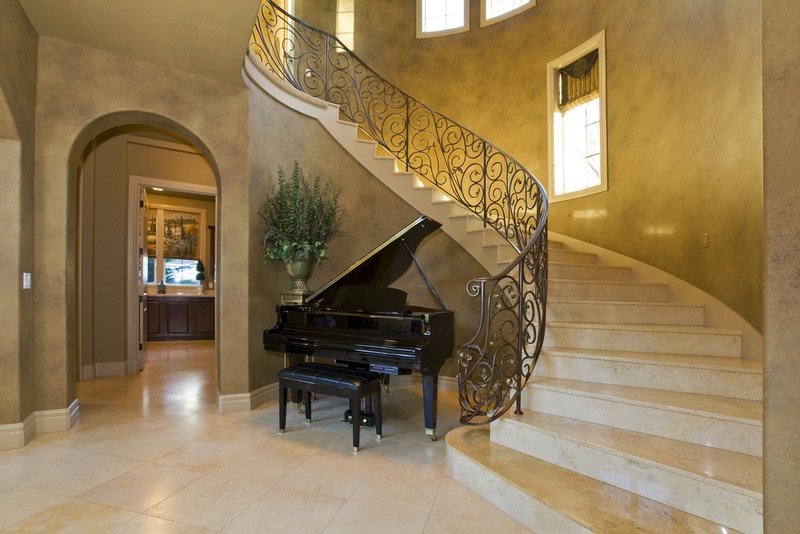 Maybe you're closing a real estate deal and taking a leap of faith to move using Detroit piano movers. Across the country from Seattle to Denver, piano movers from Modern Piano are prepared for any and all moving complications. Here are three ways that careful planning equals a job well done during your move.
Preparing for piano moving before arrival
Whether relocating to a small town or to a city like St Louis piano moving takes time. With so many clients to serve in unique moving situations and locations, Modern Piano employees have to consider everything, up to and including:
• The brand and type of piano owned
• The size, structure, and layout of the home
• List of materials needed, including packing supplies and piano dollies
• Accommodations and time constraints requested by the customer
• Haphazard weather and heavy traffic
You wouldn't want to unpack your piano to find expensive damage. Fortunately, from antiques to stunning grands, Modern Piano has moved pianos since the 1930s. Only after this proven track record of success can professional piano movers earn the trust of homeowners, who can be assured that their pianos are in good hands.
Pianos and unfortunate accidents
The process of moving a piano isn't daunting, but certain pianos, like upright pianos, don't appear as heavy as they might be. Some homeowners may underestimate weight and drop the piano, hurting themselves and causing extensive damage to the instrument. Without proper planning, homeowners may also:
• Slip and fall while moving the piano
• Drop the piano or bump it into furniture
• Damage the carpet or floorboards while dragging the instrument across floors
Professional piano movers know that the worst could happen - and are prepared to avoid these potential incidents. While accidents may seem unlikely, simple mistakes could cost money and put people and property at risk. A plan is needed for both safety and customer satisfaction.
Obstacles and piano moving
The last thing you want is to see your grandmother's expensive jewelry get crushed under the piano rollers. Professionals know the rollers are designed primarily for piano adjustments. Fortunately, professional piano movers will plan accordingly, taking into consideration:
• Expensive furniture and personal keepsakes
• Inadequate lighting
• Uncooperative, impatient residents
Modern Piano employees might have to come up with creative solutions to move around your home. The more that can go wrong, the greater need for precision, information-gathering, and planning before the move.
If you're on the fence about the quote you were given, take time to understand that the brainwork makes up a significant part of the job itself. Professional piano movers will plan every aspect of the move, ultimately making sure your piano receives the attentive care that it deserves.
---
Bookmark & Share
---
User Comments
Be the first to comment on this post below!