Home
/
Blog
/
Blog
/
The NYC Piano Movers' Top 6 Musical Resolutions
Tue, Jan 19, 2021 at 11:00AM
---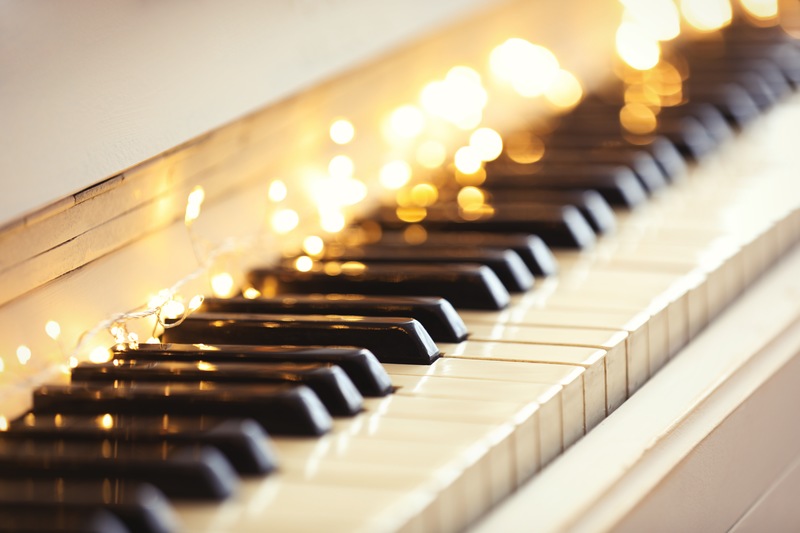 Happy New Year! As we look ahead toward making new musical memories in 2021, here are a few of our favorite resolutions for your best year yet.
Learn a new technique…
Whether you're a seasoned piano pro, or are simply teaching yourself along the way, there's always something new to learn! Hop online to learn from technique tutorials, or challenge yourself to master a particularly tricky song. These goals will help breathe new life into your piano playing routine!
… or share with someone you love
They say that teaching something is the best way to fully learn it yourself—and as musicians, we couldn't agree more! Take time this year to share your piano skills with someone you love, even if it's through virtual video chat lessons.
Play every day
Want to get back into the piano playing habit? Start by playing every day! It might seem daunting at first, but don't look at it as a chore or strict practice schedule—instead, see your daily piano playing as a fun habit, a chance to play a new pop song by ear or work on your scales. Even just five minutes can make a big difference!
Breathe new life into an old, beloved instrument
Could your instrument use some TLC? If you've been considering restoration services for your piano, now is the time to do it and breathe new life into your instrument! When your piano needs a little more than a dusting or wipe-down, the pro piano restoration services in our Modern Piano directory may be able to help. Find one near you today.
Put on a performance
2021 could be the year you realize your dreams of a live piano performance! Whether it's simply a concert for your family at home, or a virtual performance to friends across the country, you don't need to be a concert pianist to make a musical splash this year.
Move into a musical new home
If a new home is on the horizon in 2021, let Modern Piano help get your instrument there safe and sound! Contact us today to get started on the exciting musical journey ahead. And from our family to yours, here's to a very happy, healthy 2021.
---
Bookmark & Share
---
User Comments
Be the first to comment on this post below!