Home
/
Blog
/
Blog
/
The Benefits of Storing Your Piano This Fall
Fri, Sep 15, 2017 at 4:20PM
---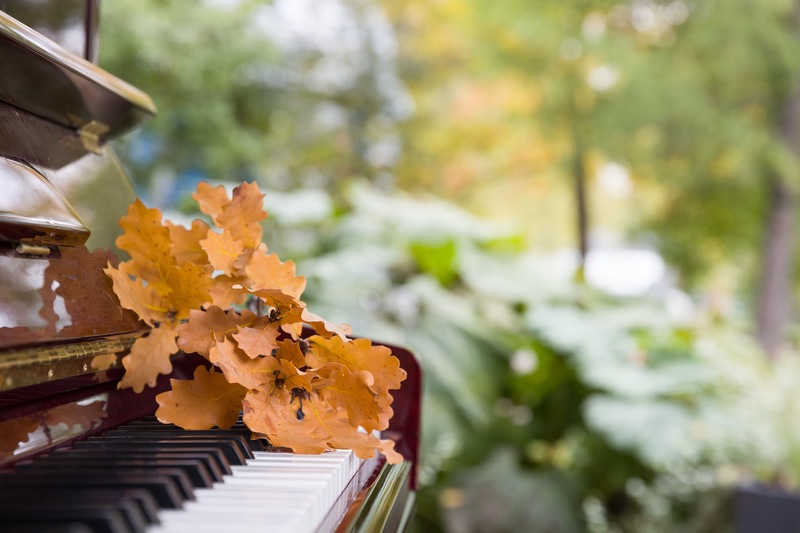 Everyone is different – therefore, every piano owner is different and so are their needs. Fortunately, here at Modern Piano, we've seen (and done) it all!
In today's blog, we're taking a look at some of the most common benefits you have when storing your piano this fall season.
You're reducing stress from your winter move
Remember, your piano won't fit in your car, and isn't safe to store on top of your car. So with Modern Piano's storage assurance, you don't have to worry!
Moving is a stressful experience that requires many steps so why not check some off ahead of time? The last thing you want to worry about is the safety and security of your piano so keeping it in a storage-in-transit facility can be just the solution you've been looking for.
You're getting ahead on holiday shopping
Do you have a family member or friend who has a passion for playing the piano? Maybe you are the one who is going to give them a sentimental gift they will never forget. If you are gifting someone with a piano, but don't have room to store until the holidays, a safe piano storage option is just what you need.
You're being a responsible piano owner
It doesn't matter if you are a savvy pianist or a beginner at the start, it's always a good idea to take care of your piano. This includes knowing what temperatures are safe for it, and which conditions aren't.
You may live up north in a house with little insulation or you may live down south where each season is an extension of summer. Either way, storing your piano this season in our climate controlled facility will save you from pricey repairs down the road.
Modern Piano offers climate controlled storage facilities across the country where you can store your piano or organ for a monthly rate – and for as long as you need! The best part is, the warehouses are monitored twenty-four hours a day and kept in pristine condition.
You're saving money
Storing your piano this fall season will save you money – because it requires only one move! If you use another company you have more to pay for, like a third-party storage facility and the trip to the final destination.
With Modern Piano, we keep your piano in-transit at a monthly rate and deliver your piano when you are ready. These all sound like great benefits, so if you are ready to make them yours, give us a call today!
---
Bookmark & Share
---
User Comments
Be the first to comment on this post below!