Home
/
Blog
/
Blog
/
Celebrating the Change in Seasons with Modern Piano
Mon, Sep 25, 2017 at 4:15PM
---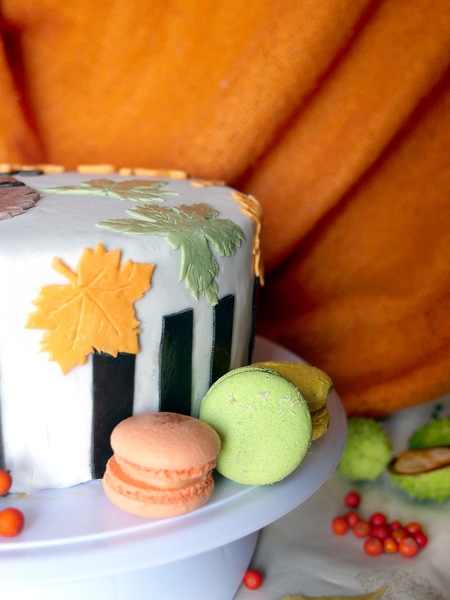 There are many ways to welcome the wonders of fall and seasons to come. While summer is all about long, hot days and outdoor concerts – fall is all about indoor events and settings that can't help but make us feel right at home.
Although holiday radio tunes may be a few months away, it's never too early to celebrate the times we love. In today's blog, we'll be sharing our top ways to do just that!
Host "random" parties…
Why wait for a specific date (or holiday) to celebrate all you love? With fall's crisp air paving the way for a new season you can enjoy spontaneous get-togethers and effortless fun!
Invite neighbors and other friends in close proximity over for a backyard cookout. What better way to enjoy marinating meats and roasting firewood than in the nature of fall itself?
… and theme them around holiday fun
It doesn't matter if you have a favorite holiday, Thanksgiving, Christmas, or New Years. The holidays are meant for making memories and doing good for others – which is the perfect theme for any party. Now is the time to plan bigger events which will prove helpful to those you invite. Make extra food and give each guest a take-out doggie bag.
Enjoy nights by the fire
Summer may have been too hot for many firepit nights but now that fall is here the shift in weather is surely welcomed. Nothing beats those nights at home where you relax by the fire while watching a movie or roasting s'mores.
Let your piano be the rising star of the season
Each party needs a focal point, so why not showcase your piano? Each time an instrument is played a sentimental value is added to the environment. Not everyone has to be a professional musician to have fun and sing along.
Take turns playing karaoke or make room for a dancefloor. Doing this will help keep the cheerful spirit alive and the party in motion.
At Modern Piano, we think the seasons are important for many reasons, but most of all they are here to create cheer and time for family and friends. If you agree with us and how your piano can help make this happen, then give us a call for any of your needs.
---
Bookmark & Share
---
User Comments
Be the first to comment on this post below!