Home
/
Blog
/
Blog
/
Modern Piano: Questions to Ask Your Moving Professional
Fri, Sep 08, 2017 at 4:15PM
---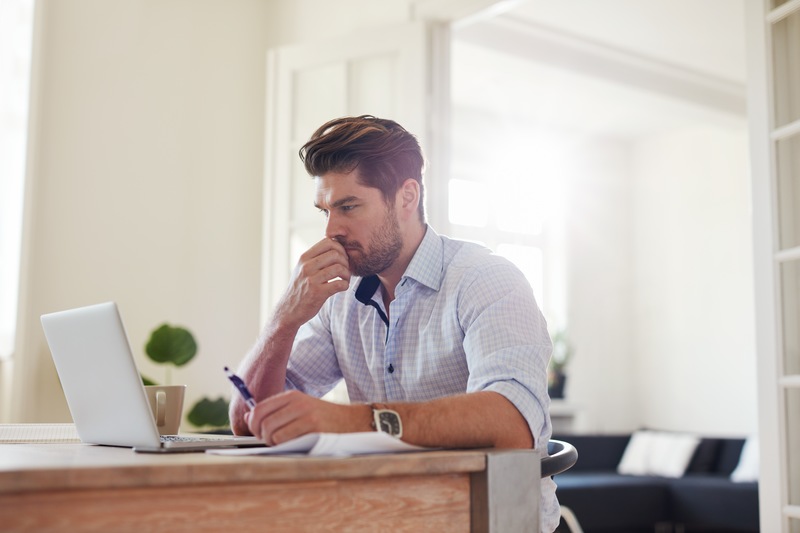 When you've finally decided to buy a new home for your family, your mind is probably blurred with a million questions. How are we going to pack all of our stuff? How will we move our piano?
The question game is a natural part of the process – and it's okay if you cannot answer all of them. But to be sure that some key questions don't get lost in the mix, we've put together a handy list of questions for you to ask your piano moving professional.
Does your company have a 'hire-in-advance' policy?
Do you need to plan ahead and hire this company months before your move? This question is not one you should forget to ask. Moving poses so much stress that it's easy to let things fall through the cracks. In this case, it would be best to stop and think about when you need to move, and when your piano needs to be moved. If you do have to hire-in-advance then you want to make sure you give yourself enough time.
What are your company's features? How do they compare?
It's not great to compare your life to others' and that's sound advice, in just about every area besides moving!
When it comes to seeking out a moving professional, comparisons can only help you. Ask the company you have in mind about the features they offer and compare them to other companies you research. This way, you'll have a better idea of what the market looks like.
Are your movers insured?
Are the employees within this company insured? While people are working on your property you want to be sure they are licensed and insured. So, if one of them gets hurt on the job, you are not held liable.
For piano movers, each company should have an interstate identification number and a USDOT number. Ask your chosen company to provide you with this information, and if they cannot then they most likely are not insured.
Am I missing anything?
Don't be afraid to ask this simple question! Even if everything about the company seems straightforward, and checks off all your boxes, it never hurts to ask one final question. Maybe the professional you're speaking with is aware of hidden features or promotions. Cover your bases and rest assured knowing that you'll be able to make the most informed decision possible.
These are our suggested questions…now don't forget to ask your own, too! Call Modern Piano Moving, or visit our website, to cover anything else you might want to know. Your professional piano mover is always here to help!
---
Bookmark & Share
---
User Comments
Be the first to comment on this post below!