Home
/
Blog
/
Blog
/
Some Of The Best Piano Song Covers Of All Time
Fri, Oct 15, 2021 at 10:00AM
---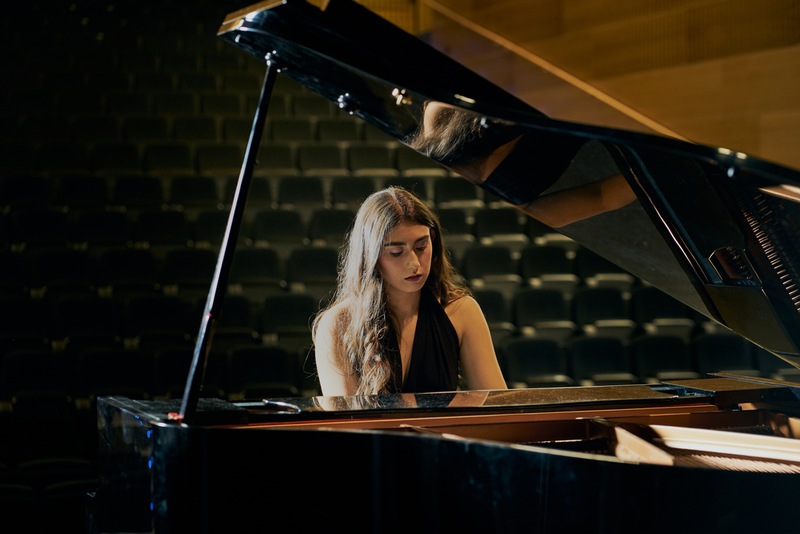 Our piano movers appreciate great piano music and spend a lot of time enjoying this art. For example, we know a large variety of beautiful piano cover songs that stand out compared to others. Read on as our long distance piano moving teams provide you with the help you need to identify a great piano cover for your next big gig!
Tori Amos: "Smells Like Teen Spirit"
Tori Amos is a favorite of most piano fans, and her covers are often evocative and challenging. For example, our New Jersey piano movers and long distance piano moving teams recommend her haunting rendition of Nirvana's "Smells Like Teen Spirit." While their version is a more upbeat pop song and performance, Tori brings out the inherent pain and hurt only hinted at in the original.
Elton John: "Honky Tonk Woman"
These days, most people know Elton John as a masterful ballad writer and singer and for his over-the-top biopic "Rocketman." However, the self-styled Reginald Dwight (his birth name) had a rock and roll heart early in his career. On his first live album, he belts out an excellent cover of The Rolling Stones - one that stays true to the gritty nature of the original with just piano, drums, and bass guitar.
Johnny Cash: "Hurt"
Our New Jersey piano movers often find many of their customers plunking out Johnny Cash's heartfelt rendition of Nine Inch Nails "Hurt." The original was the ending track to a lengthy concept album, a song that felt appropriate for the surrounding tracks. Cash removed it from its surroundings and stripped it to its core to leave our long distance piano moving teams stunned by its elegance.
Brad Mehldau: Any Radiohead Song
Brad Meldau is a skilled jazz pianist and composer who often throws surprising covers into his song list. For example, his rendition of any Radiohead song brings out the melodic and harmonic complexity that they bring to the table. "Exit Music (For a Film)" and "Paranoid Android" is particularly moving, especially when played during one of his lengthy sets.
If you need long distance piano moving while preparing for your next cover gig, it is a good idea to find a professional team who can help you. By working with a team you can trust to do a great job, you minimize your risk of piano damage and improve your chance of a great gig at the same time.
---
Bookmark & Share
---
User Comments
Be the first to comment on this post below!