Home
/
Blog
/
Blog
/
Protect Your Piano by Knowing the Best and Worst Places to Keep It
Fri, Nov 19, 2021 at 9:00AM
---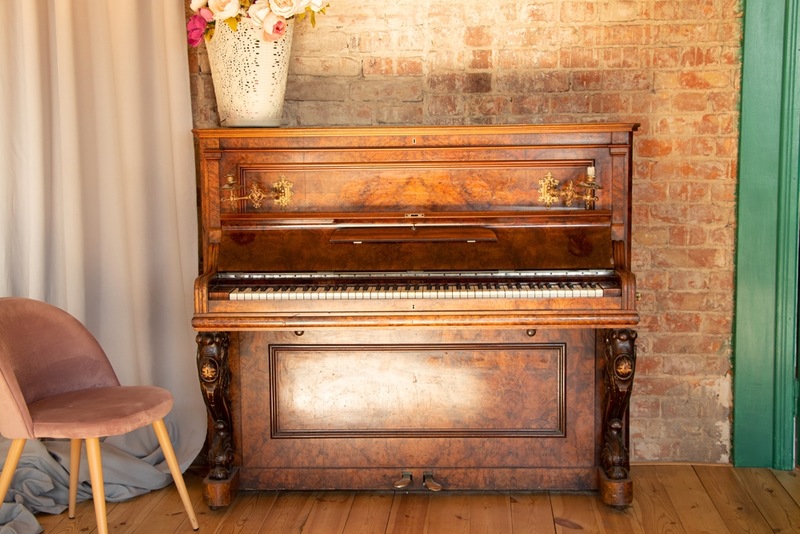 Owning and playing a piano is something that brings great pride to a person. There is no doubt that your piano might be one of the most prized possessions in your home and placed in a spot where your family loves to gather, or perhaps in a room where you can find some peace and quiet. However, in order for your piano to continue functioning properly and looking as majestic as the day you bought it, there are a few things to keep in mind regarding its placement. Here are a few factors to keep in mind to protect your piano by knowing the best and worst places to keep it.
Avoid placing it in direct sunlight
If your piano is placed close to a window where direct sunlight hits it regularly, you may want to think about relocating it to a less exposed spot. Direct sunlight and heat can damage the finish of your piano, and even cause it to go out of tune. Even if your window is covered by curtains, temperature fluctuations can have an adverse impact on it, and it would be safer to move it a little further away from such harsh exposure.
Don't keep it in the dark either
Just the way you want to avoid direct sunlight, you also don't want to go to the other extreme and keep your piano in a dark, warm, and moist room. A room with excessive moisture would lead to the growth of mold, and that's the last thing you want on your beautiful piano!
Keep it away from the path of airflow
Your piano is also at risk of going out of tune if placed directly under or opposite heating and air conditioning vents. Pianos are made out of wood, which absorbs and desorbs humidity. This causes the sound board to expand and contract based on humidity levels. When raising or decreasing the temperature in our homes, the humidity level also changes, and placing a piano in a spot where it is exposed to airflow directly can make it sound out of tune. Your best bet would be to place it in a room that has an even temperature and humidity level maintained throughout the year.
Away from sticky, messy hands
Your family must love gathering around the piano to sing together on special occasions. Your kids may even be starting piano lessons, considering they have access to the instrument in the comfort of their own homes. However, we all know how dangerous tiny little hands can be. If you have little children who don't understand that your piano is a delicate and fragile belonging, it's best to place it in a room where you know they don't play around in.
If you are rethinking your piano's placement now and are considering its place in your next big move, don't take on the stress of transporting it. Our team of the most trusted piano movers in Chicago at Modern Piano Moving can help you regardless of where you wish to transport your piano!
---
Bookmark & Share
---
User Comments
Be the first to comment on this post below!