Home
/
Blog
/
Blog
/
5 Famous Pianists You Need To Know
Fri, Oct 15, 2021 at 10:00AM
---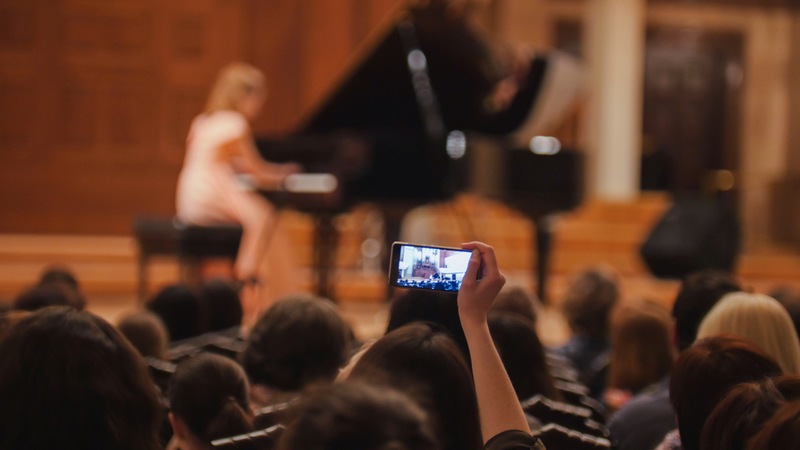 Our New York piano movers and nationwide piano movers all have their favorite pianists and musicians across all genres. The following five players are among the most respected and enjoyed of all time. Each has recordings that you can listen to now or check out on your favorite streaming station. Even if many of them have passed, their recordings remain timeless and inspiring. Read on to discover 5 of our favorite pianists!
Art Tatum: Jazz Pianist
When our New York piano movers relax and listen to jazz, they often put on Art Tatum. Though Tatum didn't live to his 50s, his technically advanced style inspired just about every player after him. Our nationwide piano movers simply can't get enough!
Martha Argerich: Classical Beauty
If classical music is more your style, listen to Martha Argerich. Exploding on the scene at the age of 24 in 1964, she remains the classical player of choice for New York piano movers. Her concerts often sell out as soon as they are posted, as she advances well into her later years.
Thelonious Monk: A Composing Genius
Often derided and critically lampooned in his life, Monk's idiosyncratic piano style still inspires jazz players and even sounds a little strange. Monk's piano brilliance was matched only by his strange, dissonant, but surprisingly accessible compositions.
Nina Simone: A Brilliant Melting Pot
Nina Simone inspires nationwide piano movers with her forward-thinking blend of soul, R&B, pop, rock, and classical. As fine a singer as she was a player, Simone had a beautiful career that originally started with a desire to be a classical pianist.
Randy Newman: Underrated Composing Brilliance
Though Newman's voice is obviously an acquired taste, his brilliance behind a piano and with a song is unrivaled. He may be one of the finest composers to come out of the 70s rock scene. He combined virtuoso and complex songs with cutting and satirical lyrics to produce a brilliant style.
Professional New York piano movers spend a lot of time enjoying these pianists and many others like them. We didn't even have time to touch on players like Bill Evans or Glen Gould. These latter two players could easily fit on the list above, depending on your personal taste and listening preference. You may also enjoy players like Elton John, Freddie Mercury, Oscar Peterson, and many more. So don't be afraid to experiment a little as you listen to more piano music!
---
Bookmark & Share
---
User Comments
Be the first to comment on this post below!