Home
/
Blog
/
Blog
/
How to Make Your Piano Last for 300 Years
Tue, Jun 09, 2020 at 3:46PM
---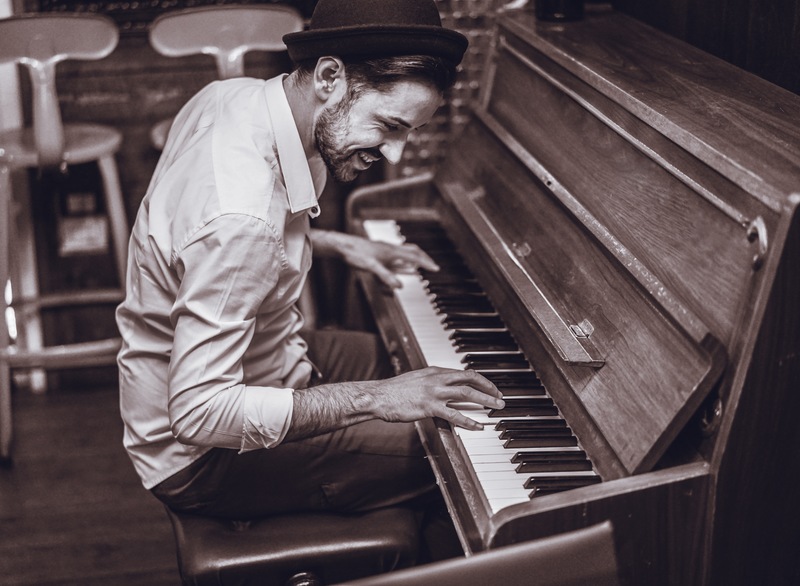 Historians agree that the piano's origins can be traced back to roughly the year 1700. That's when Bartolomeo Cristofori of Italy had an idea to improve upon the harpsichord. His initial plans and designs became what's now known as the hammer and plucking mechanism that makes the instrument create music. In fact, the word piano itself refers to the ability to make both loud and soft sounds.
While you might not be able to make your piano last exactly 300 years, it's possible to achieve a long and prosperous life of the instrument by following a few key suggestions. That also includes important provisions such as how to move a piano and similar ideas. Here's how to get the most out of your piano throughout the years:
Play the Instrument Often
As with other equipment in and around your home, regular use is paramount. Over time, your piano will naturally fall out of tune. However, if left untouched, the instrument could become impossible to repair. In addition, should the wood frame warp or crack, you might have to replace the piano altogether.
The good news is that playing and/or listening to the piano is enjoyable for most people. Psychologists say it even has positive effects on mental, emotional, and physical health. You could choose to learn with a qualified instructor, or explore the piano on your own and learn new things as you do.
When it comes time to transport or store your piano, keep in mind that trusted and reputable California piano movers are on hand to make the process go as smoothly and efficiently as possible.
Practice Regular Care and Maintenance
As mentioned, regular tuning of your piano will be key in keeping a rich and melodious tone. Attention from a qualified professional can also help avoid keys that stick or otherwise don't react properly when depressed. If you notice any rattles, reverberations, echoes, odd tones, or other abnormalities, it's best to contact a technicians as soon as possible.
To that end, if you know that your piano will not be played for a long period of time, you should make arrangements to have the instrument transported to another location, or even stored in climate-controlled and security-monitored warehouse. For more than 85 years, Modern Piano Moving has been proud to be entrusted with pianos from players across the nation and even the globe.
Pay Attention to Environmental Factors
Pianos are highly-susceptible to fluctuations in temperature and humidity. You'll need to place the piano in a room that can maintain a climate that's not too hot or cold. In addition, it's best to keep items away from the instrument. Make sure to clean and dust your piano every so often.
In some cases, you may no longer have a need or desire for your piano. Other times, you'd like to sell or gift the instrument to a friend or relative, but might have concerns about piano movers' prices. The fact of the matter is that transporting and/or storing a piano is a simple, straight-forward, and affordable process. Qualified and dependable Houston piano movers can assist you with the move, no matter the size and dimensions of your piano.
Move and Transport Responsibly
If fact, for more than 85 years, Modern Piano Moving has assisted countless music enthusiasts just like yourself from across the country. International shipments can also be arranged. Plus, with us your piano will always be treated with the same respect and care as you display. That's partly how we've become known as the premier piano movers in Indianapolis and throughout the nation.
Unlike other movers, our trucks are specifically-designed to move pianos, and our warehouses are climate-controlled and security-monitored around the clock. That gives you the peace of mind that your piano is always in good hands. Browse our website to see photos of recent moves. Then, contact us today to learn more about how to transport a high-quality piano to or from your location.
---
Bookmark & Share
---
User Comments
Be the first to comment on this post below!