Home
/
Blog
/
Blog
/
How to Find the Very Best Piano Movers
Sun, Sep 15, 2019 at 4:05PM
---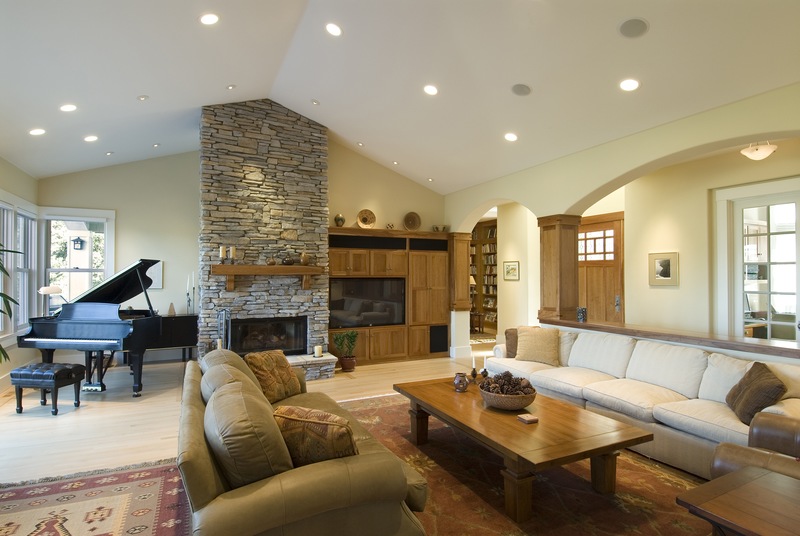 You see it every month around town, maybe in your own neighborhood. These days, moving is a part of life. Whether it's for a job, family reasons, or simply the need for a change of scenery, many of us have experienced relocation at least once in our lives. In fact, moving experts say most people can expect to move three or four times.
Despite the normalcy of the scenario, it's important to keep in mind that not all movers are created equal. Especially when it comes to transporting large and delicate items, choosing the wrong mover could result in damage or even destruction of your property. But it doesn't have to be that way.
Instead, when you choose an outstanding piano moving company with a proven track record of success, you get the peace of mind that your precious instrument is always safe and well-cared for. Use this advice to find the very best piano movers possible.
Choose Integrity and Reputation
As mentioned, many moving outlets will claim they're experts in all types of moving. That's often untrue. These movers might think they have what it takes, but the fact is they just don't possess the skills and experience necessary to transport pianos and other large items.
The fact of the matter is that your piano is likely one of the biggest purchases you'll ever make. With proper care and attention, this instrument can easily provide years of faithful service. Why take the risk that something negative could happen, should your piano fall into the wrong hands?
At Modern Piano Moving, we stand by our nearly 85-year tenure. During this time, we've transported countless pianos to and from locations across the country. International shipments can also be arranged. We're proud to have earned a solid reputation as the premier cross-country piano movers. You just won't get that kind of dependability and attention to detail from other movers.
Don't Try DIY
Many homeowners concerned about the price to move a piano think it might be better to arrange for moving and shipment on their own. This can be a costly decision. Not only do you put the piano at risk, but do-it-yourself (DIY) moving could result in physical harm to people and pets. Why roll the dice in that fashion?
Instead, it's nice to know that there are movers with competitive rates, who can work with you to find the best logistics solutions for your piano. The first step is to speak with a skilled and qualified professional who can help you determine your best options for moving this majestic instrument.
Ask Pointed Questions
Think about your friends and family members. Do any of them have experience with a dependable piano mover? If so, ask them about their thoughts, including their satisfaction level, details of the move, and your own specific questions.
You should also seek answers from expert piano movers themselves. Ask about the preparation process, tools and supplies used, moving charges, insurance, storage, and similar inquiries. The main idea is to find and select a piano moving company that will treat your piano with the same respect and care that you would.
Partner with Dependable Movers
For nearly nine decades, Modern Piano Moving has exceeded the expectations of customers just like you. We're proud of our reputation for success, and we stand by our commitment to safe and efficient piano shipping.
Best of all, our trucks are specifically-designed to transport pianos. Our warehouses are security-monitored and climate-controlled around the clock. That means your piano is always safe and secure every step of the way, en route to its final destination.
Browse our website to learn more about our process, and to read actual testimonials from some of our satisfied customers. Then, contact us today to schedule your upcoming piano move.
---
Bookmark & Share
---
User Comments
Be the first to comment on this post below!