Home
/
Blog
/
Blog
/
Help Kids Quickly Learn Piano with These Tips
Fri, Jan 04, 2019 at 3:55PM
---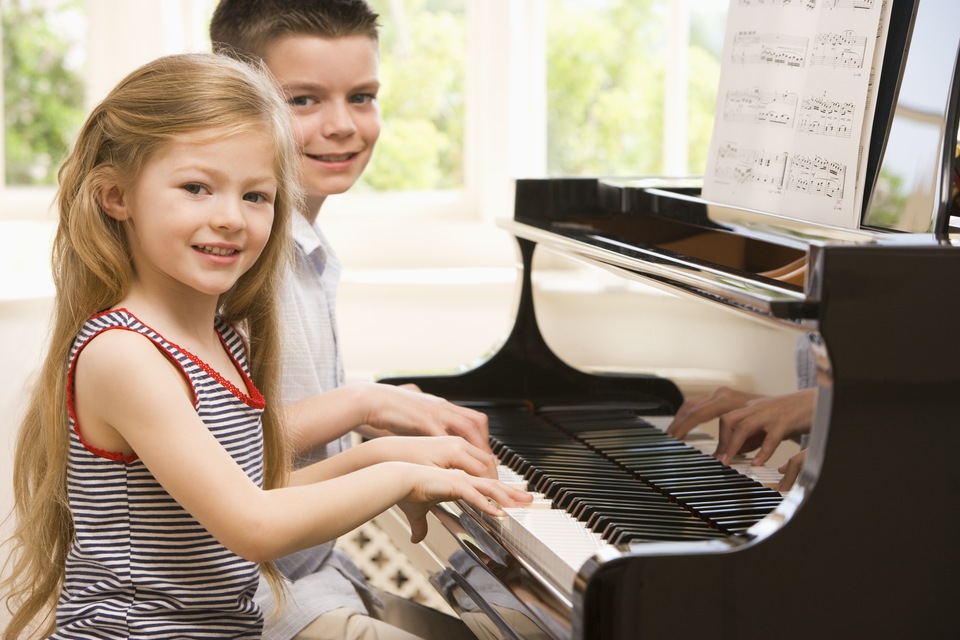 As a responsible guardian, it makes sense you'd want to expose your kids or grandchildren to a variety of activities that will help them learn and grow. One of those is music lessons. The trouble is, many young people struggle with understanding a new instrument. In some cases, the experience ends with frustration and confusion. It doesn't have to be that way.
Instead, there are methods to make learning and playing music a fun and enjoyable pastime that will follow kids well into their teen years and beyond. Read on to discover how you can help youth ignite a passion for piano.
Gauge the Best Start Time
There's a lot of advice on the "best time" for kids to learn piano. The fact is, each child is unique. Only you can determine when they're ready to start with piano lessons. You might also ask youth how they feel about learning music. You'll likely get a lot of non-committal answers, but children often hint at their readiness by their tone and facial expressions.
Keep in mind that having a high-quality piano transported to your exact location is a simple and affordable process. The first step is to partner with cross-country piano movers that have a solid track record of success.
Make Lessons Fun and Memorable
Learning music is different than other subjects. There's usually a separate interest level and process involved. For instance, excelling at piano takes patience, dexterity, timing, confidence, and commitment. Luckily, many of these qualities can be honed and mastered over time.
Still, the benefits of playing piano can set your child up for future success. Learning music teaches discipline, concentration, and creativity. Education experts say kids who take music lessons are better at conversations, reading ability, and listening.
Some people are hesitant to place a piano in the house for fear that it's a very involved and expensive ordeal. In fact, you might be surprised at the affordable price to move a piano. Get started by teaming with a trusted and reputable piano moving company that specializes in the safe and efficient transport of these majestic instruments.
Embrace Technology
These days, technology is a major part of life. You likely already use smartphone apps to make certain aspects of your life easier. That convenience transfers into music lessons, as well. Fun, easy-to-use apps tap into kids' natural gravitation toward video games. This software is designed to help children quickly learn to read and play sheet music. Other apps feature step-by-step instructions along with video tutorials and progress trackers.
The tech doesn't end there, however. Did you know that Modern Piano Moving uses specially-designed trucks to transport pianos across the country and even internationally? In addition, our warehouses are climate-controlled and security-monitored around the clock. That means your piano is always protected. Plus, these services come standard. You'll never pay extra for piano care with us. In fact, we match and even beat most piano movers' prices.
Bring the Piano to You
Since 1935, we've delighted countless children across the country by safely and efficiently shipping pianos right to their homes or specified locations. We ship pianos around the nation. International delivery can also be arranged. Best of all, with six locations across the country, you get the peace of mind that we understand the details of different regions.
Fully licensed and insured, we take shipping of these instruments very seriously. In fact, at Modern Piano Moving, we care as much about your piano as you do. That's why each delivery is performed with the utmost care, respect, and attention-to-detail. So, there's no reason to wonder how to move a piano any longer. Simply contact us today with details about your piano move, and we can have the instrument at your location in no time.
---
Bookmark & Share
---
User Comments
Be the first to comment on this post below!