Home
/
Blog
/
Blog
/
Find the Best Piano for Your Wants and Needs
Mon, Jun 03, 2019 at 1:10PM
---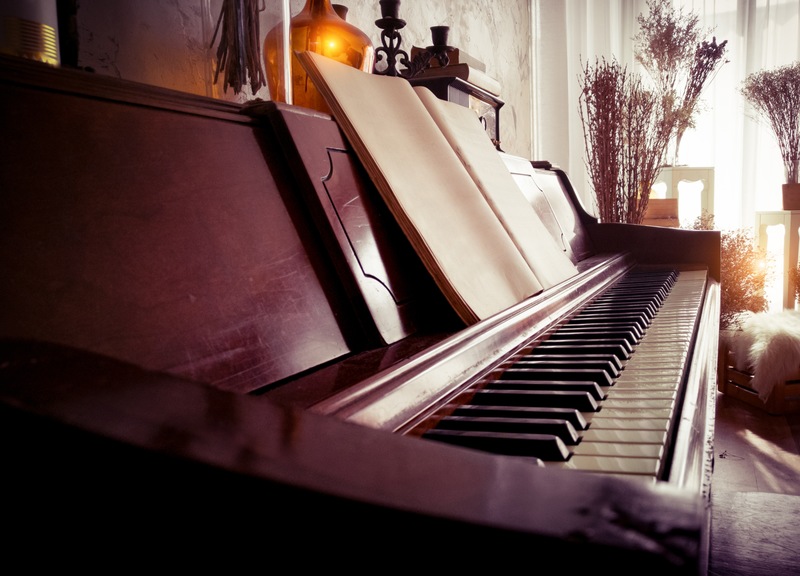 Psychologists say playing or listening to music can do wonders to improve mood and mental health. That alone is a great reason to learn an instrument or spend time near someone who knows how to play.
Thanks to modern famous musicians, interest in the piano is at an all-time high. While digital keyboards continue to be popular, full-size pianos are a surprisingly affordable option. In addition, moving a baby grand piano is a lot easier than you might think.
Still, with so many choices and features, it can be difficult to pinpoint the best piano for your unique desires and requirements. Use this advice to select and place a piano that can provide decades of enjoyment for you and your loved ones.
Know the Basics
The first step to determining the best piano for your needs is to gauge how much space you're able to dedicate to the instrument. For instance, if you have a large parlor or living area, you might choose a grand piano. On the other hand, in smaller homes, condominiums, and apartments, upright pianos are often the best selection.
At this point, you might be wondering how to move your current piano, or have an instrument brought to your current location. Thankfully, the process is simple and straight-forward when you partner with a piano delivery service expert at transporting these majestic instruments.
When you work with piano movers who care, you get the peace of mind that your piano is always protected en route to its final destination. That's because our trucks are specifically-designed to move pianos, and our warehouses are climate-controlled and security-monitored around the clock. You won't get that careful attention to detail with other movers.
Ask Pointed Questions
Along with space considerations, it's essential to cover all the bases before you move forward with selecting your ideal piano. That starts by finding the answers to questions specific to your situation. Some popular inquiries include:
Who will be playing the piano?
What is the primary use? (practice, entertainment, performance, décor)
Do you have a specific brand or style of piano in mind?
When do you need your piano in place?


Of course, you'll also have other questions as you move forward in the process. While you narrow down your wishes and options, keep in mind that the friendly and qualified staff at a piano moving company such as Modern Piano Moving can help you transport a high-quality piano right to your door in a safe and timely manner.
Consider Use and Players
As mentioned, it's important to think of who will be playing your piano the most. For example, if the instrument will be used primarily for students learning to play, you might want to choose a smaller piano that meets the player's specific needs. On the other hand, if you or a loved one is a more advanced or even expert-level player, other options are available.
Keep in mind details such as the sound you want to produce (some people prefer a bright sound, while others like a mellow tone), condition of the keys and casing, brand, room location, and similar. In addition, trusted and reputable piano movers can offer valuable insight and information on how best to store or transport your piano.
Secure Reliable Access
Now that you have an idea of which piano is best for your wants and needs, the next step is to get an instrument to your location so you can begin reaping the real benefits of listening to and performing music. The process starts by teaming with dependable piano movers with a proven track record of success.
Since 1935, Modern Piano Moving has been the go-to resource for piano storage and transport among satisfied customers across the nation. We ship to and from all 48 contiguous United States. International shipments can also be arranged.
Best of all, our trucks are tailor-made for piano moving, and our warehouses are security-monitored and climate-controlled at all times. That means your piano will arrive safely and in the same condition as when it left its original location. This attention to detail and commitment to stand-out customer service has helped us build a solid reputation as premier piano movers throughout the country. Contact us today to get started on your upcoming piano move.
---
Bookmark & Share
---
User Comments
Be the first to comment on this post below!