Home
/
Blog
/
Blog
/
Your Rights and Responsibilities When Moving Your Piano
Wed, Jun 28, 2017 at 2:50PM
---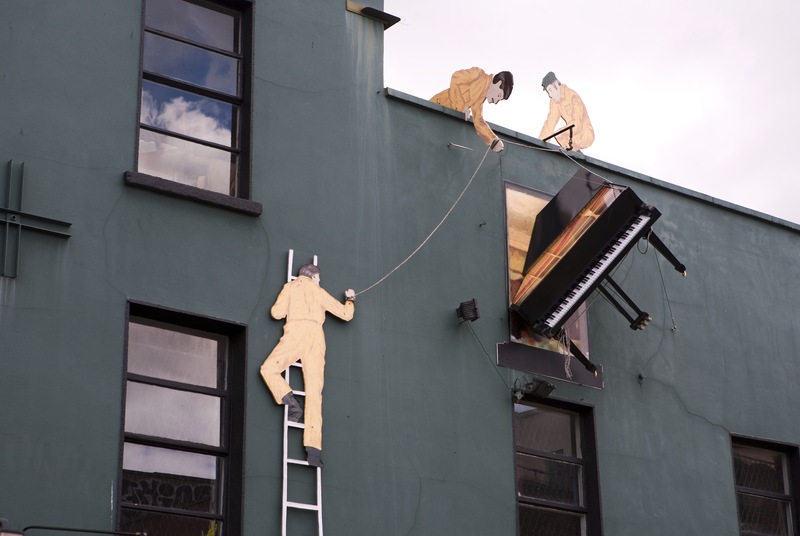 There are many steps that go into packing and moving, and one question you may have is- "how the heck am I going to get this piano out of here and into our new home safely?" Your piano is where memories have been made or just a signature staple in your place of escape.

All in all, moving is stressful enough, and the last thing you want to worry about is losing some of your life's memories along the way. With Modern Piano Moving, our moving process is strictly regulated under the guidelines of the Federal Motor Carriers Safety Administration (FMCSA) and the US Department of Transportation, so you can rest assured knowing your piano is in good hands.

Protect yourself against moving fraud

Unfortunately, moving fraud is real and can happen to you, which is why we provide the necessary steps to avoid this at all costs. One simple step is: ensuring the mover you choose is registered with the FMCSA and provides you with all necessary moving documents; never sign blank documents or ones you cannot understand.

Each moving company, like Modern Piano Moving, is required to provide customers with a FMCSA handbook on rights and responsibilities, be sure you get one, and if you don't- find an alternative mover. Remember, it's up to you to educate yourself on the red flags moving fraud carries.

Supervise the process

Watching the moving process happen is an important step when making sure the handling and care of your piano are done with utmost respect. Supervise that the loading and unloading of your piano were done successfully and did not pose any damage. If you are not available at the time of the move, appoint a trusted neighbor, friend, or family member who can step in for you.

Understand the type of liability you agree to

Most customers sign documents without asking questions or reading the sections in full. But moving is so stressful and time-consuming, how can we blame you? If possible, research your mover ahead of time, that way when moving day is here you are educated and ready to go.

Each mover has a different insurance policy, check to see if yours includes full value protection, which will provide you with the replacement value of lost or damaged goods. You never want to sign away to something that will leave you out of tune and loss for words- or piano in this case.

At Modern Piano, we check all these boxes and not only move your piano from one home to the next, but we treat it as our own. Pianos are extremely valuable in monetary and personal ways and we are sure to keep that in mind. Explore our website for the full handbook on rights and responsibilities, all our services, and instant quotes!
---
Bookmark & Share
---
User Comments
Be the first to comment on this post below!