Home
/
Blog
/
Blog
/
Need to Move Your Piano, But Don't Have a New Home Yet?
Fri, Apr 14, 2017 at 1:40PM
---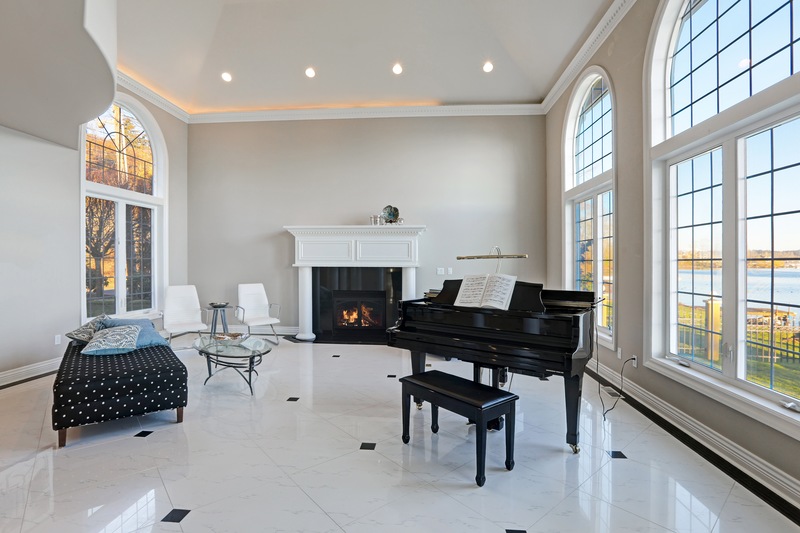 Are you moving in the months ahead? Even if you haven't yet found your "dream home," you can still get a start on some steps of the moving process--like moving your piano.
While other moving services offer a strictly there-and-back system, we can help provide your piano with storage and, once you've finally found a place to call your own, delivery.
See why moving your piano ahead of time makes sense in today's blog!
Fewer time constraints
One of the biggest benefits of storing your piano ahead of your move is the lack of time constraints. Moving can be a time-sensitive process--especially with leases, closing dates, and other factors--so one great way to eliminate added stress is to remove that question of timing from your piano move. By arranging for it to be stored ahead of time (until you're ready to move in), you don't have to worry about timing the transport perfectly. You have some much-welcomed wiggle room to work with since you'll have a generous buffer between your piano's time in storage and its eventual move to your new home.
An easier moving process
Putting your piano into storage now can help your moving process in another big way: it frees up space! As you pack and clean your current home, you won't have to work around the space your piano takes up. You'll have extra room to store boxes, sort out donation piles, and simply spread out in.
The versatile option
The great thing about storing your piano ahead of your move is how versatile of an option it is. It's a natural choice for homeowners who know they need to move for work, for example, but haven't found that perfect place just yet. It's also helpful for families who have found their future home, but the home isn't moved out of yet (or maybe it's a custom build and isn't finished).
Either way, we've got you covered.
At Modern Piano, we don't just get your instrument from point "A" to point "B"--we plan for every step of the journey, whether that means a straightforward cross-country journey or several months in storage. We're here to help!
---
Bookmark & Share
---
User Comments
Be the first to comment on this post below!