Home
/
Blog
/
Blog
/
Why the Piano Was Built for Cold Winter Days
Mon, Jan 29, 2018 at 10:20AM
---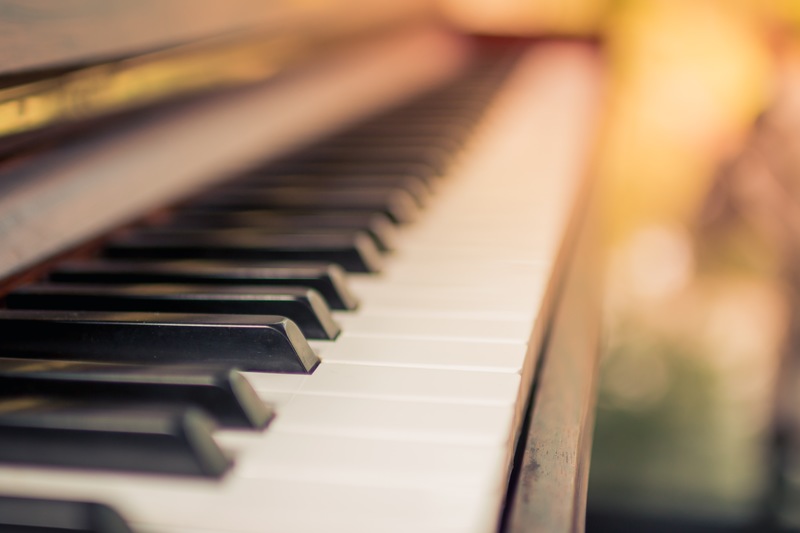 When the weather outside is cold and damp, it's the perfect time for one of the season's simplest pleasures: playing the piano!
While the piano ought to be enjoyed all year long, it can't help but feel especially inviting during those cold winter days when you want to curl up and get cozy indoors.
Read on to see why the piano makes the perfect companion to winter weather in today's blog!
It keeps you moving
On those icy days when it's hard to get warm, there is at least one indoor exercise you can do to get the heat flowing: play the piano! As an exercise, practicing piano doesn't burn a whole lot of calories—but when you get really into a song, you can't help but move with the music, swaying sometimes and, of course, giving your hands a good workout on especially tricky songs. While it's no sweat session, it might just make you feel a little warmer on your coldest days.
Music warms up your home
In addition to helping keep the player warm, piano warms up the home—at least, in a figurative sense. Even after the holidays are over, and the beautiful light and tinsel displays are long taken down, the melodious sounds of your piano can carry through your home and create a feeling of comfort and serenity throughout. It might just be enough to get the family going on a lazy weekend morning, pulling them out of bed just like a warm pancake breakfast might. With your piano, winter days aren't cold and echo-y, but warm and familiar.
It's the main attraction
Your piano is, naturally, the star of the show! On colder days, when there is not much to do or see outside, it takes on the role of "entertainer" and serves as a welcome way to pass a few hours. Maybe you try your hand at a new piece or write one yourself—either way, there's no better way to spend a cold day than seated at the bench, free to play as long as you'd like.
We hope that today's blog helps you find even more ways to enjoy your instrument this winter—after all, what warms up the home quite like beautiful melodies and family time spent around the piano?
---
Bookmark & Share
---
User Comments
Be the first to comment on this post below!