Home
/
Blog
/
Blog
/
Why Is It Important to Hire Professionals to Transport Your Piano?
Wed, Feb 02, 2022 at 9:00AM
---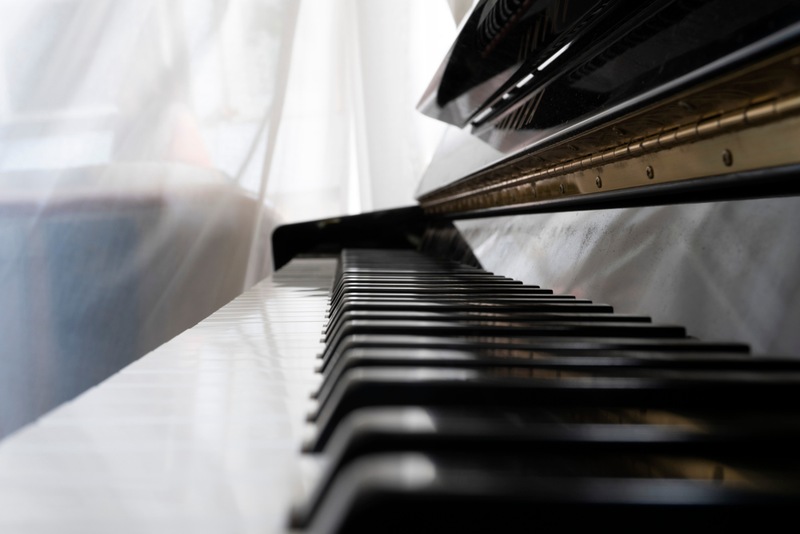 Relocating to a different part of the country or even just across the city can be stressful stage of your life. There is so much to keep track of and so many valuable items to pack and transport. If you own a piano, chances are you will be quite worried about ensuring it is safely moved out and transported without any damages.
Because a piano is a large yet delicate item, there is always the possibility of it getting harmed in the process of moving. To ensure it reaches your destination in perfect condition, it is always a smart idea to hire professionals to transport it instead of trying to handle it yourself.
Worth the Cost
Chances are you have probably invested a lot of money and time in your piano from when you first purchased it up until the time you need to transport it. Years of time and money must have been spent in maintaining it and keeping it in pristine condition – so why let it go to waste now? Hiring a professional piano moving company may seem like a more costly choice to make but given the possibility of you damaging the piano legs, keys, or strings during transportation, it is worth spending a little extra on instead.
Avoid Injury to Yourself
Moving a large item such as a piano is not an easy task. It is impossible for you to do it alone and even with the help of other people, it is quite possible that you could end up not only damaging the piano, but also hurting yourself in the process. Lifting something heavy like a piano could also end up with you hurting your back or other muscles in the process. If you are moving the piano from a place where there are stairs or even just a few steps involved, there are chances you may drop the piano and hurt both the instrument, and yourself, as well.
Proper Transport Vehicle and Packing Materials
By hiring a team of professional piano movers, your mind can be at ease knowing that you don't have to worry about arranging a mode of transport and packing material for your piano. Piano movers are well experienced with handling instruments of all different shapes, sizes and weights and know how to properly use packing material to ensure your piano is not damaged during a move. They also have the proper trucks required that can easily fit the instrument and transport it to its required destination.
A piano moving company such as Modern Piano is your best bet when it comes to transporting your instrument. Not only does our team know how to protect your piano, but we also ensure no damage comes to surrounding walls and structures while moving your piano in or out of your home. Save yourself the time, hassle, and damage/repair costs of moving your piano by yourself and hire professionals instead who can make this a seamless process for you!
---
Bookmark & Share
---
User Comments
Be the first to comment on this post below!