Home
/
Blog
/
Blog
/
Top Tips on How to Prepare for a Piano Competition
Mon, Dec 19, 2022 at 11:57AM
---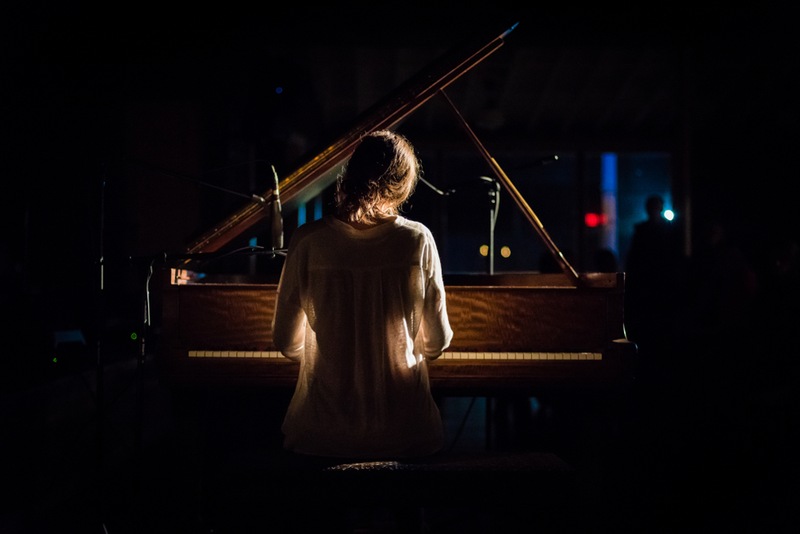 Taking part in a piano competition is an excellent way to improve yourself as a musician. Regardless of the outcome, it's a great way to know more about yourself and grow as a person. The diligence required to practice for a performance that will be judged builds character and focus.
However, the stress of a competition or an audition can be overwhelming to many people. Even the best of piano players experience a host of emotions before a performance. So, take a deep breath and let's dive into some suggestions that will make the whole process a bit easier and enjoyable.
Find Connection
Once you have signed up for a competition, your first task is to choose the music piece you will be playing. Discovering new music and interesting pieces is great fun and adds to your musical exposure as well. Select a composition that you truly connect with, not because it is extravagant or complicated. Juries aren't impressed with showy performances; they analyze how well you can play the piece you have picked. If you enjoy listening to it, playing it, and feeling it, it is definitely going to shine through. So, make sure to choose something that's challenging, but not overtly advanced.
Record Yourself
Recording helps you catch the smallest mistakes that may have slipped past you when you are playing live. It's hearing yourself as you would be to an audience, so this is a fantastic way to work on your weaker spots, which will polish your whole performance. A good play session will also help boost your self-confidence, a quality that is greatly valuable to help ease your nervousness before the big day.
Mock Performance
As the day gets closer and you're confident in your ability to play your piece through to the end, it's time to confront any stage fright or jitters that may be lurking inside of you. Get your friends and family together for a mock audition and try to keep it as close to a real performance as possible. Pretend that it's the actual day and behave as if you would throughout that day. Your audience should be seated quietly and respectfully. Finish the piece until the end without stopping, even if you suffer a memory slip. At the end of the performance, ask them for their honest feedback and take any criticism constructively.
On The Big Day
As the big day gets closer, try not to over-practice or overthink about the event. Over-practicing can cause injuries and can become an obstacle to your creative process. Relax and indulge yourself in a soothing activity the day before. A good night's sleep is essential for your nerves and for your performance. Eat a fulfilling and well-balanced meal and don't exceed your usual coffee intake as that can cause you to get jittery and sweaty. Dress formally but comfortably so that you are at ease while playing, and not distracted by any discomfort from your attire. Remember that this is just a competition and the fact that you had the courage to sign up for it, practice, and show up is a laudable achievement in itself.
A piano holds rich memories in its keys. It's why this beautiful instrument holds so much value in your heart, you couldn't think of parting with it. We, at Modern Piano understand its significance in your life. When it comes to moving it with refined skill and utmost care, you can place your wholehearted trust in the most reliable piano moving company in the country. Whether you need it moved across the street or across states, Modern Piano Moving has remained unmatchable in this service for decades.
---
Bookmark & Share
---
User Comments
Be the first to comment on this post below!