Home
/
Blog
/
Blog
/
Top Risky Piano Storage Options
Thu, Jul 18, 2019 at 4:35PM
---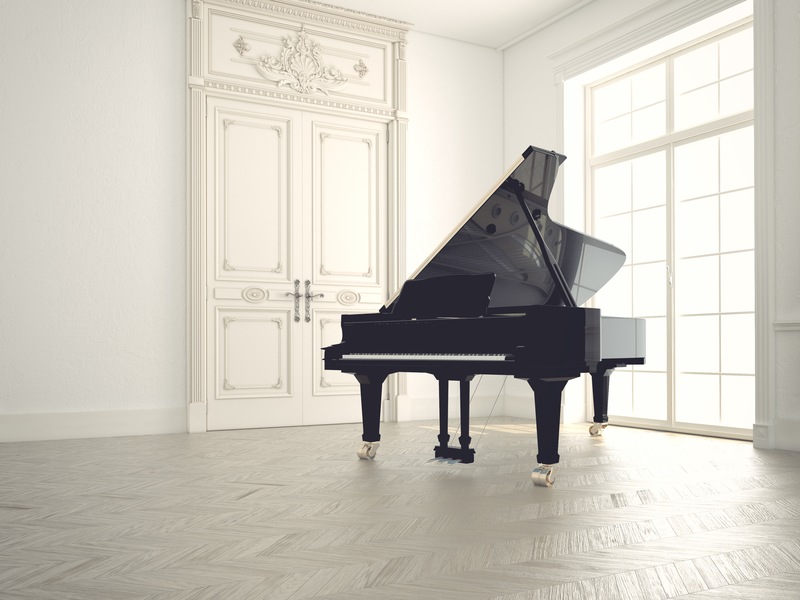 Some people take a laid-back approach to moving and storing their pianos. They adopt the erroneous viewpoint that any mover can do the job, and that it doesn't matter where the instrument is stored. Nothing could be further from the truth.
The fact is that your piano is a very delicate item that requires the utmost care and attention to detail. That's why you shouldn't trust moving and storing this majestic instrument to just any mover. You want and deserve qualified experts well-versed in how to move a piano with safety and security in mind.
At the same time, proper storage of your piano is essential. The instrument is affected by temperature and humidity swings, and can easily be damaged if not properly transported by knowledgeable professionals. Use this advice to avoid placing your piano in a risky situation.
1) Garage Storage
As mentioned, your piano is easily affected by changes in temperature and humidity. Since most garages aren't air-conditioned or heated, storing a piano in this environment is just asking for trouble. Not only does this do a number on the strings and inner-workings of your piano, but it could cause irreparable damage to the instrument.
By contrast, Modern Piano Moving features climate-controlled warehouses that are also security-monitored 24/7. This way, you know your piano is always safe and protected around the clock.
2) No Storage
Some people try to avoid piano movers' prices by just leaving the instrument to the elements when they're away from home for an extended period of time. That could result in major damage to your piano. Instead, it's best to research and discover all the affordable options available to you.
For instance, it's simple and straight-forward to work with trusted and reputable piano movers nationwide to schedule the safe and secure transport and storage of your piano. In fact, for nearly 85 years, we've been the go-to resource for people across the country. International shipments can also be arranged. Contact us today to learn more about your options to protect and store your piano.
If you are in need of piano storage, Modern Piano Moving is happy to provide a safe, secure option using the same equipment we use to move pianos and always at an affordable price. You won't have to worry about another move later when you're working with a trusted and reputable nationwide piano mover.
---
Bookmark & Share
---
User Comments
Be the first to comment on this post below!