Home
/
Blog
/
Blog
/
Top Reasons To Hire Professionals For Piano Moving in New York City
Fri, Oct 15, 2021 at 10:00AM
---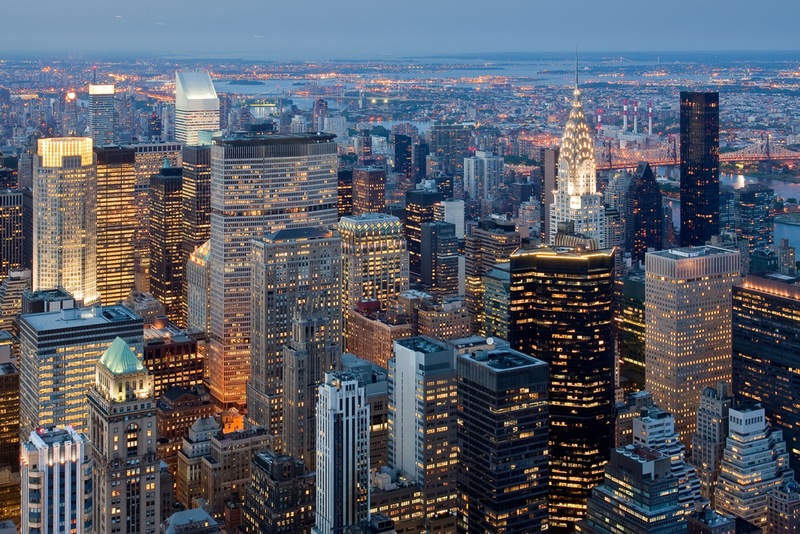 Are you looking to move a piano in New York City and aren't sure if you need professional piano moving help? You absolutely do! The best nationwide piano movers can provide you with a streamlined experience and ensure that you get the best results when moving your piano. If you haven't worked with nationwide piano movers, it is important to seriously consider doing so. Your piano move throughout New York City may seem straightforward, but could still cause problems. Here are a few of the most common reasons why you should hire professional piano movers.
Reason One: Pianos are Very Heavy
This reason may seem incredibly obvious, but it deserves to be highlighted here. People typically contact nationwide piano movers because they don't feel comfortable moving such a heavy object. It can be dangerous for people who aren't prepared for this kind of heavy load, requiring professional help.
Reason Two: Pianos are Sensitive
When you're moving a high-quality piano to another area, you run the risk of damaging it if you aren't careful. The best piano moving New York City has to offer can minimize this risk and keep your piano in tune. It can do all this while working with the challenging conditions New York City homes and apartments provide.
Reason Three: Pianos are a Hefty Investment
Even a small piano can cost a lot more money than you might expect, and damaging it in a move will ruin your investment and cause many other troubles. Therefore, it is best to simply work with nationwide piano movers who understand these steps and who will give you the best success rate.
Reason Four: Pianos May Cause Injuries
When moving your instrument without the best piano movers New York City has to offer, you're putting yourself and others at great risk. If the piano slips while you're moving, it could easily end up slamming into you and others, causing serious injuries and other health problems as well.
As you can see, it is best to just get help when trying to move your piano. You shouldn't assume that you've got this experience under wraps just because you own a piano. If you try to take these steps without help, you're only likely to hurt yourself or your piano, causing serious complications.
---
Bookmark & Share
---
User Comments
Be the first to comment on this post below!