Home
/
Blog
/
Blog
/
The Modern Piano Advantage
Fri, Jul 21, 2017 at 12:00PM
---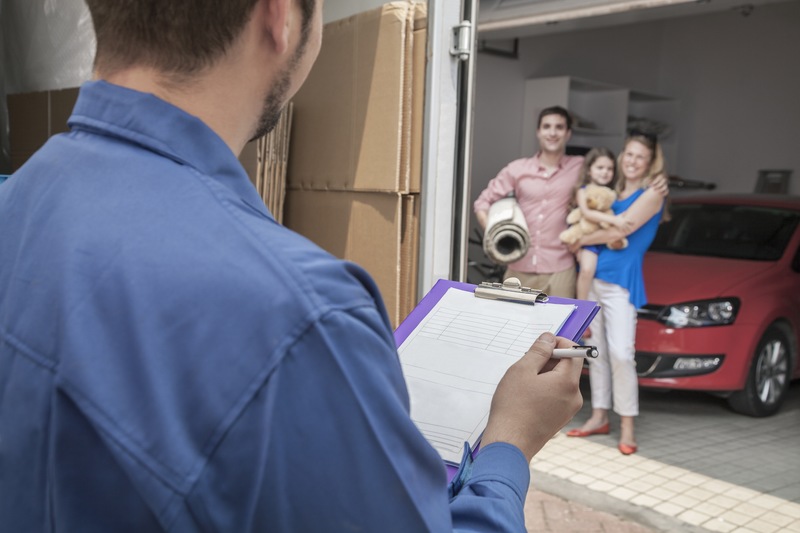 We know everyone likes to do research when hiring a professional.
To make your decision that much easier, Modern Piano is providing you with some of the reasons you can always turn to us.
We are full-time piano movers
When using Modern Piano you get us- and only us. We don't use any independent contractors to help us do our job, which is to move your piano safely. Although we support a healthy company, our piano movers only have one boss to report to, and one boss to keep happy- you.
Our equipment is designed to move pianos
Some companies will use the same truck or equipment to move a piano as they would a bed, desk, or regular boxes. Not only do we own every truck we have, but our trucks have custom cargo-control, air-ride suspension, and rail life gates to insulate our truck bodies. You can rest assured knowing your piano will be safe and enjoy the ride with our always up to date equipment.
We are fully licensed and insured
Each moving company is required by law to have a USDOT number and interstate identification number. We do and they are listed right on our website. This means, each of our employees is covered while on your property and we include a valuation with every move- no deductible needed.
Our warehouses are monitored and have climate control
That's right if you're not ready to move, but you want to get a jump start and move your piano, we will store it for you in our warehouse and deliver it to your new home whenever you are ready.
If you aren't a piano moving expert like us, then you won't know how to properly store a piano. Each piano needs to have a certain amount of moisture and set to a certain temperature. We do all that and more- our surveillance system is alarm activated and running 24/7 for your piano's safety.
We are the modern piano movers
Just look at our name! We specialize in moving high-value pianos- both monetary and sentimental. We do it a lot and are very good at it. Practice makes perfect and while we may never reach that lofty goal, we are closer than anyone else is.
These are just a few of the advantages Modern Piano has over the rest in the industry. We would be happy to give you a free quote and answer any questions you have for us. For a full list of advantages and services head on over to our website or call one our branches, we are always happy to assist you.
---
Bookmark & Share
---
User Comments
Be the first to comment on this post below!