Home
/
Blog
/
Blog
/
The Facts About Piano Moving
Wed, Aug 07, 2019 at 8:43AM
---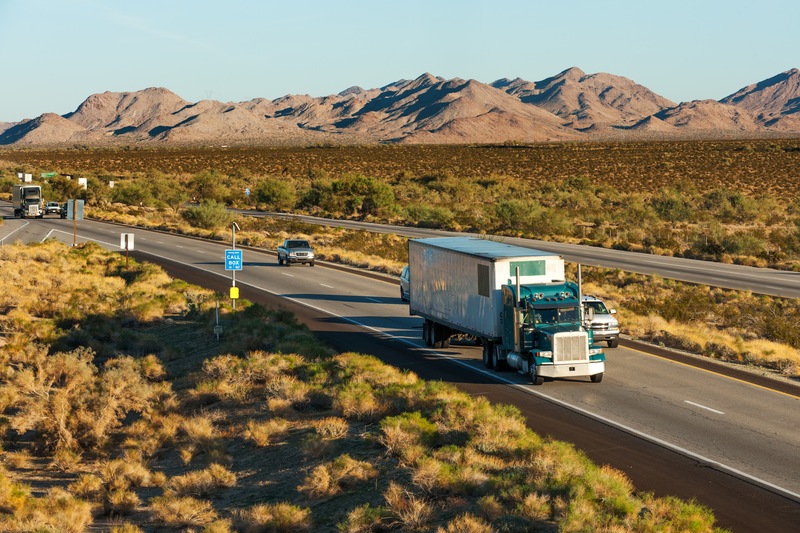 Do-it-yourself (DIY) projects have been increasingly popular in recent years. From home improvement to electronics repair, and everything in between, some people get a thrill out of trying to fix things on their own.
While there's certainly a time and place for DIY, it's equally important to keep safety and the protection of your property top of mind at all times. That's especially true when you have to move the bigger items in your home.
As you consider the price to move a piano, remember that the cost to replace an instrument due to improper handling can be crippling and even out of reach. That's saying nothing about the other potential pitfalls of attempting to move a piano on your own. Here are some of the biggest reasons why it's in your best interest to hire a piano moving company with a proven track record of success:
DIY is Dangerous
Along with the mentioned potential for damage that's always present with any DIY project, attempting to move a piano on your own could have downright catastrophic consequences. That includes damage to the surrounding property of your home, unnecessary physical exertion, and even compromised safety of your family members and pets. Why take that risk?
Instead, it's nice to know that there are better options for piano shipping and storage. At Modern Piano Moving, our trucks are specifically-designed to transport pianos. Our highly-skilled professional movers are well-versed in the proper care and handling of this majestic instrument. In addition, our warehouses are climate-controlled and security-monitored around the clock. This way, you get the peace of mind that your piano is always protected.
Pianos are Very Delicate
Some people think that, owing to its size, the piano can take a lot of abuse. That's simply untrue. The fact is that your piano has very delicate inner workings. Even the slightest jostling or damage could have irreversible affects.
When you partner with trusted and dependable cross-country piano movers, you can rest assured that your piano is always in safe hands. We ship pianos to all the lower 48 states. Transport to Hawaii, Alaska, and even international locations can also be arranged.
Details are Important
One of the other big benefits of working with professionals on your piano move is that you don't have to get bogged down in the details. You might think that it's easy to haul a piano out of the room, but what happens then? Do you have the proper equipment, property protection, transportation, and expertise to ensure nothing negative will happen to the instrument?
Luckily, there's an affordable and safe way to avoid the hassle. When you team with Steinway piano movers, our skilled crew will get to work straight away and have your piano secured and ready for transport in no time.
Experience Matters
In fact, that attention to detail and focus on a stand-out customer experience has earned us a solid reputation through the years as the premier New York piano moving company. Since 1935, we've delighted customers just like you across the country with our straight-forward operations and reliable work ethic.
Best of all, with Modern Piano Moving, your piano is protected every step of the way. Our trucks are specifically-designed to transport pianos, and our warehouses are climate-controlled and security-monitored around the clock. You won't get that peace of mind and commitment to quality from other movers. Browse our website to view positive testimonials from actual customers. Then, contact us today to schedule your upcoming piano move.
---
Bookmark & Share
---
User Comments
Be the first to comment on this post below!