Home
/
Blog
/
Blog
/
The All-Terrain Piano Move
Mon, Mar 20, 2017 at 10:31AM
---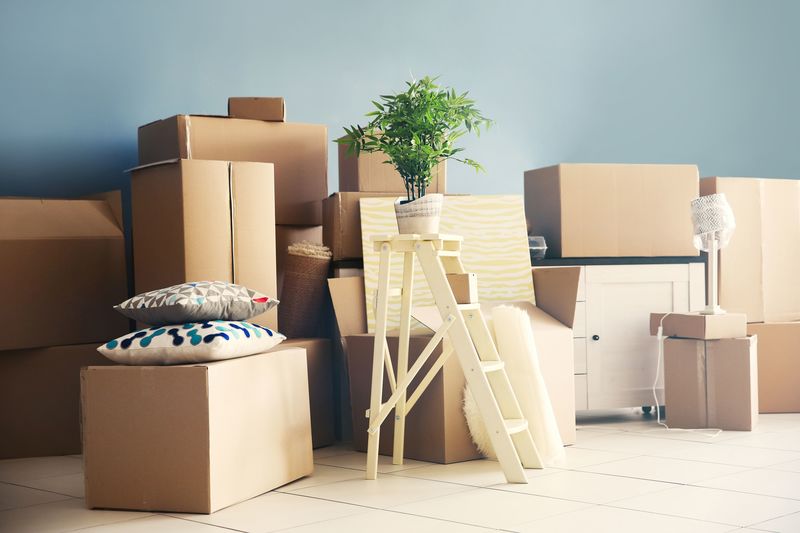 At Modern Piano, we know that destinations change from person to person--but our commitment to getting your piano there, safe and sound, never does.
In today's blog, we're exploring the unique ways we adapt our moving process to suit journeys of every type and terrain. Take a look!
The right team...
We know that a flexible, adaptable move starts with a moving team that's just as adaptable and open to new ideas. It's how we have run this business for more than 80 years, and how we plan to for 80 more!
Because our moving teams truly have seen it all (from forklift maneuvers to transporting in the snow), we're confident in our ability to tackle a number of different situations and even physical terrain types that go beyond the norm. Even if your situation isn't quite as extreme, it's the abundance of unique situations and customer stories that have taught us our techniques and given us a penchant for perseverance, no matter what obstacles may come up along the way.
...and equipment
Of course, every successful piano move needs its share of the right equipment. At Modern Piano, we have specialized tools for the job that you won't find with basic movers (who may not be as in-the-know about delicate musical instruments!).
When we need to, we will use just about any tools we have at our disposal to not just move your piano, but to move it safely. This includes items like ATVs, shuttle vehicles, moving boards and even custom dollies that are made for unique shapes in mind. These tools help fill in where a regular vehicle falls short--for example, if your home has a gate with a long garden path too narrow for cars, we can use this equipment to move your piano closer to the home itself. That, of course, is just one example!
If you have a unique piano moving obstacle, we have the solution! Call Modern Piano today to find out just how simple your move can be.
---
Bookmark & Share
---
User Comments
Be the first to comment on this post below!