Home
/
Blog
/
Blog
/
Making Fall Your Favorite Time in Missouri: 4 Things to Do
Fri, Oct 20, 2017 at 11:50AM
---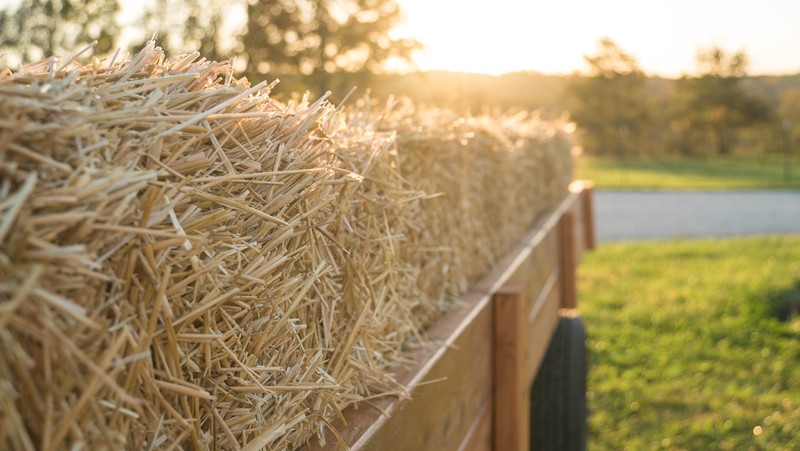 Fall is one of our favorite seasons in Missouri—not too hot, not too cold, but just right. Aside from the perfect weather, there are plenty of seasonal activities to enjoy right here at home!
Today's blog will show you what you can do to make fall your favorite season in Missouri.
Green Pines Trunk or Treat
Come one, come all, Gator Hallow Town is only open one night a year so don't miss this exciting spectacle!
Green Pines is happy to announce the 2017 Trunk or Treat event. There are so many ways to get involved by designating a parking spot, table, or simply walk the event for a low cost! Get ready for a night of scary costumes and lots of food and candy. What better way to kick off the season than with a beloved annual tradition in your backyard?
Hayrides
Who doesn't love an old-fashioned hayride? It's the perfect activity to partake in if you truly want to embrace the spirit of fall and enticing weather Missouri brings this time of year. And…that's not all! On top of hayrides, these venues offer zombie paintball, corn mazes, and even gift shops. There are plenty of places in the Sullivan area that offer these commodities, so pick a spot that's nearest you.
Fall Festival Magic Show
City Light is hosting Magician David Corn for the annual Fall Festival this year. This is definitely a family-friendly event so bring the kids. If you're up for extreme amazement and a night of free fun then this event is a no-brainer. Using illusions to captivate large crowds, this night will fit right into the Halloween theme. Catch this festival and show Friday, October 27th from 6-7pm at the City Light Baptist Church.
Lantern Fest
Lastly, don't forget about the beloved Lantern Fest in St. Louis on Sunday, November 5th. Thousands of travelers join together armed with lanterns for one unforgettable experience. Talk about fall colors painting the sky—these orange lights float up to the stars and make one magical display.
Before sundown, friend and families can gather around to enjoy food, music, shows and other festival favorites like smores, face painting and more. Do all of this before you get ready to light the sky with the highest of hopes and fondest dreams.
Fall in Missouri is the perfect time to get out and explore the town you live in. There are so many sights to see and things to do. When the wind starts picking up and the snow starts to fall it may be time to head inside and spend time around your piano or fireplace.
If you're like many others then this may be a time you are thinking of moving, and if you ever need some assistance with your piano move along the way, we are the people you need to call.
---
Bookmark & Share
---
User Comments
Be the first to comment on this post below!