Home
/
Blog
/
Blog
/
Important Questions to Ask Your Dallas Piano Movers
Tue, Apr 05, 2022 at 9:00AM
---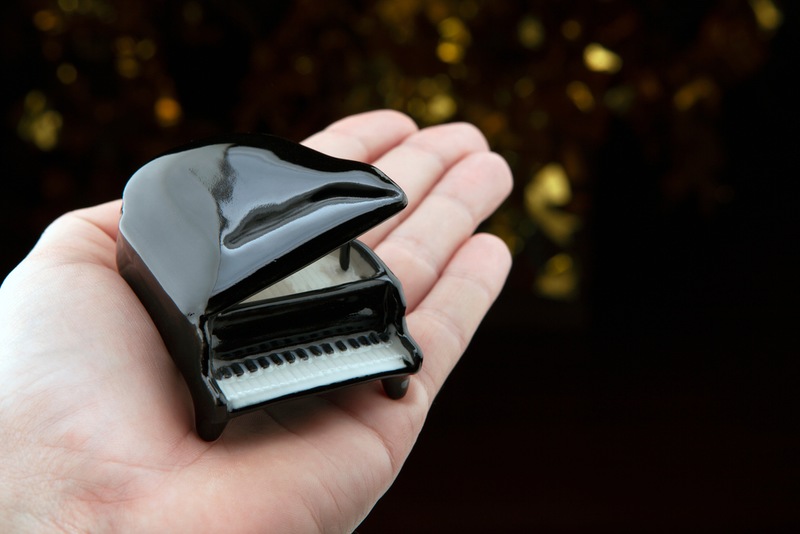 Moving homes, whether across the city or across the country, is quite an overwhelming and exhausting process. There is always so much to keep track of and manage, and moving certain items is more worrisome than others. Your piano might be one of those items you are worried most about during a move but partnering up with the right piano moving company could take all the stress away.
Once you have hired a piano moving company to transport your piano, or are still in the process of choosing one, make sure to ask these important questions so your mind can be at ease once you've made your decision:
How Much Experience Do You Have?
Don't feel shy asking this question from your Dallas Piano Movers. A professional and experienced piano moving company will not need to fabricate or exaggerate experience to convince you to hire them. Look for a company that can tell you their story as simply and easily as possible and have references available should you feel more confident speaking to them. Knowing all about the company you are hiring to carefully move your prized possession is essential for your peace of mind.
What Will the Piano Moving Process Look Like?
Talk to your piano movers about what kind of equipment they will be using to remove your piano from your home and how they plan to transport it to your new destination. A professional team of piano movers will take you through the process in detail and explain what their process usually looks like, how many people will be involved, and depending on the size and weight of your instrument, what their plan of action will be.
Are Your Trucks Climate Controlled?
This is a very important question to ask – especially if your piano needs to be transported to a destination that will take a while to get to. At Modern Piano Moving, all our trucks are specifically designed to carry your piano safely and carefully. This also means we monitor the temperature and humidity levels inside very closely to ensure that your piano is transported in a suitable environment that will not cause any damage to it.
What Could Go Wrong in This Move?
There is always potential risk involved when transporting a delicate yet large item such as a piano but with the right movers, you can be rest assured that all will be taken care of. However, if you still want to know what some of the specific concerns your movers may have regarding your piano's transportation, feel free to ask about them and what your piano movers will do to eliminate those potential risks or obstacles.
What Kind of Coverage Is Issued for My Piano?
Every piano moving company has their own insurance and coverage plans regarding piano storage and transportation. At Modern Piano Moving, each piano is covered individually based on its size. Talking about insurance for your piano will help you feel at ease knowing that while it's in your piano mover's care, it will have coverage issued.
If you are planning on relocating to a new state or just moving down the street Modern Piano Moving will make sure your prized possession is taken care of in the most effective and efficient way.
---
Bookmark & Share
---
User Comments
Be the first to comment on this post below!