Home
/
Blog
/
Blog
/
How to Move and Store a Piano
Wed, Apr 29, 2020 at 10:17AM
---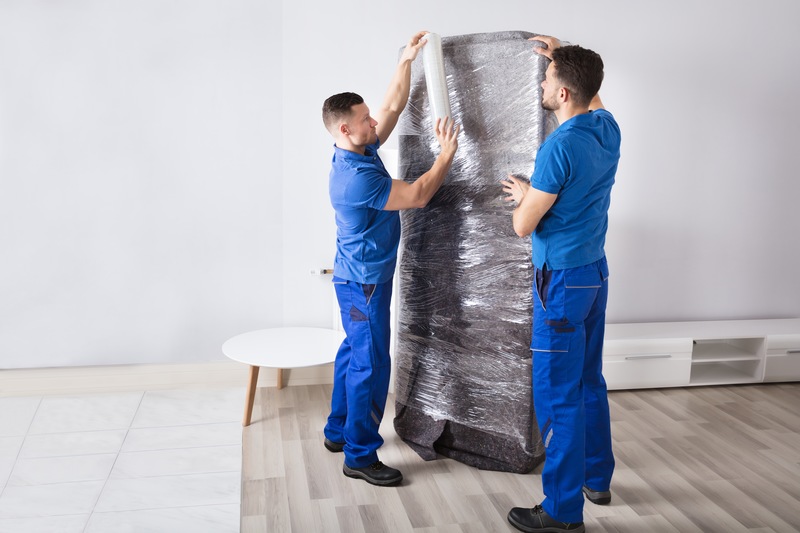 When it comes to moving large and delicate items like your piano, you can't trust the job to just anyone. That's because not all movers are created equal, and many are in a rush to finish one move and quickly switch to the next. You want and deserve better treatment than that.
The fact is that, despite its size, your piano is greatly affected by swings in temperature, and also jostling around. Movers who don't pay attention to this and other factors could do permanent damage to the instrument. Who has the time or energy to put up with that kind of frustration?
Thankfully there is a better way. When you team with a dynamic piano moving company expert at transporting this majestic instrument, you get the peace of mind that your piano is always treated with the utmost care and respect. Here's how to safety move and store a piano:
Plan Ahead
Properly moving a piano requires certain supplies and expertise. Unless you're absolutely certain you won't make any mistakes, it's best to hire professional cross-country piano movers with a proven track record of success. This way, you know that your instrument will be safe and protected en route to its final destination.
When possible, it's helpful to provide to your movers specifics such as measurements for doorways, hallways, and staircases. You could also clear the area directly around your piano to prepare the instrument for its move. However, this preliminary legwork isn't required. Your Steinway piano movers will arrive with the equipment and skill necessary to efficiently transport the instrument.
Know Your Options
As mentioned, many movers will tell you that they're well-versed with transporting pianos, when they know full well that's not the truth. They want you to believe that transporting a piano is the same as any other move, and that's just not the case.
Instead, you want and deserve to work with a trusted and reputable company expert at piano shipping and storage. At Modern Piano Moving, our trucks are specifically-designed to transport pianos. Our warehouses are security-monitored and climate-controlled around the clock. You won't find that level of protection and attention to detail with other movers.
Team with a Professional
As you're investigating the logistics of and price to move a piano, keep in mind that movers are available who have decades of experience, and a proven track record of success. In fact, since 1935, Modern Piano Moving has been proud to exceed the expectations of countless piano enthusiasts just like you.
We can transport a piano to and from locations across the country. In addition, we'd be glad to store your instrument in our climate-controlled and security-monitored warehouses. It's one more way we've built a solid reputation as the premier New York piano moving company. Browse our website to learn more about our process. Then, contact us today to schedule your upcoming piano move.
---
Bookmark & Share
---
User Comments
Be the first to comment on this post below!