Home
/
Blog
/
Blog
/
How to Choose the Best Movers to Protect Your Piano
Fri, Jul 05, 2019 at 4:30PM
---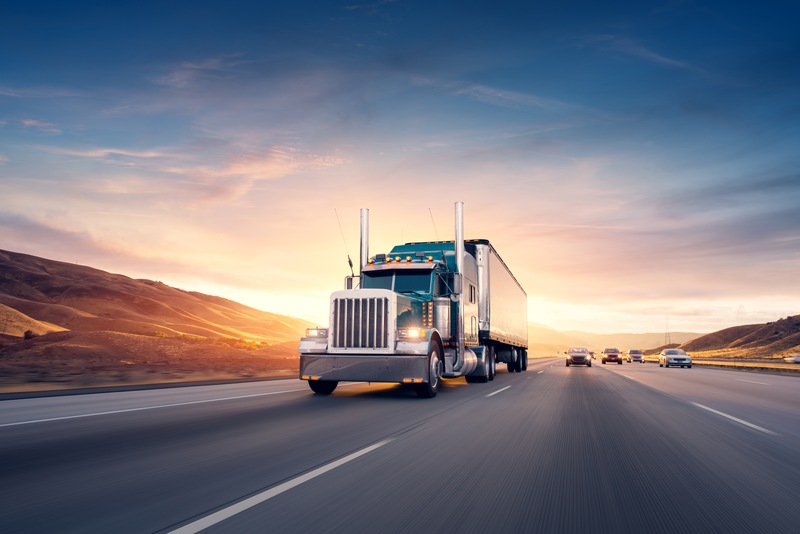 Each month, people move in and out of homes and apartments across the country. In fact, some researchers say most Americans move at least 14 times over a lifetime. While each move is different, the common thread is that you need and deserve professional movers who will treat your belongings with care and respect.
That's especially true for large and delicate items like your piano. The inner workings of this instrument are very sensitive to movement and fluctuations in temperature. That's why it's essential to partner with a trusted and reputable piano delivery service with a proven track record of success. Use these tips to locate and select the very best team to transport your piano.
Know Why to Hire a Pro
Though they might try to tell you otherwise, the fact is that not every moving company is qualified to ship and store pianos. Moving a baby grand piano takes skill and expertise that most movers simply don't have. Why take the risk that your piano might be damaged en route to its final destination?
Instead, it's best to choose piano movers well-versed in shipping and storing these majestic instruments. At Modern Piano Moving, our trucks are specifically-designed to transport pianos. Plus, our warehouses are security-monitored and climate-controlled around the clock. That way, you get the valuable peace of mind that your piano is always safe and protected.
Do Your Research
As mentioned, most movers simply aren't up to speed on the fine details of moving a piano. Rather than rolling the dice and taking a risk, it's important to seek word-of-mouth referrals and ask pointed questions, such as:
How long have you been in business? What is your track record?
How can you ensure my piano will be safe? Are your trucks and warehouses climate-controlled?
What type of equipment will you use to move and place my piano?
Can you provide positive reviews from satisfied customers?

You'll likely have your own specific questions to ask before you're ready to entrust your piano. The main idea is to find piano movers in the location nearest to you who can safely transport your piano across town or across the country.
Prepare Your Space
The professional team members with a dependable nationwide piano moving company will arrive prepared to transport your piano to its intended destination. While you're not required to make any special accommodations, you can save time by paying attention to a few details.
For instance, if you know the measurements of entryways, that information could be helpful to your movers. You might also choose to remove any items on or near the piano for easier access and maneuverability. Make sure your movers know about any existing damage or special care instructions.
Explore All Your Options
In addition, it's helpful to realize that you don't have to move your piano from one destination to another right off. Sometimes, you'll require a storage period. There are also many other unique scenarios you might encounter. That's when it's helpful to know all of your options.
For example, our warehouses are security-monitored and climate-controlled around the clock. That means your piano is always closely watched. It also means that the instrument won't be subject to temperature or humidity fluctuations at any time. No other mover can offer that peace of mind.
In fact, since 1935 we've assisted countless piano owners just like you with a variety of moves. We transport pianos to and from locations across the lower 48 United States. International shipments can also be arranged. That flexibility and attention to detail is partly how we've earned a solid reputation as the premier piano movers across the nation. Contact us today to discover how straight-forward and affordable it is to move your piano.
---
Bookmark & Share
---
User Comments
Be the first to comment on this post below!