Home
/
Blog
/
Blog
/
From Coast to Coast: How to Plan a Seamless Cross-Country Piano Move
Fri, Jun 02, 2023 at 10:18AM
---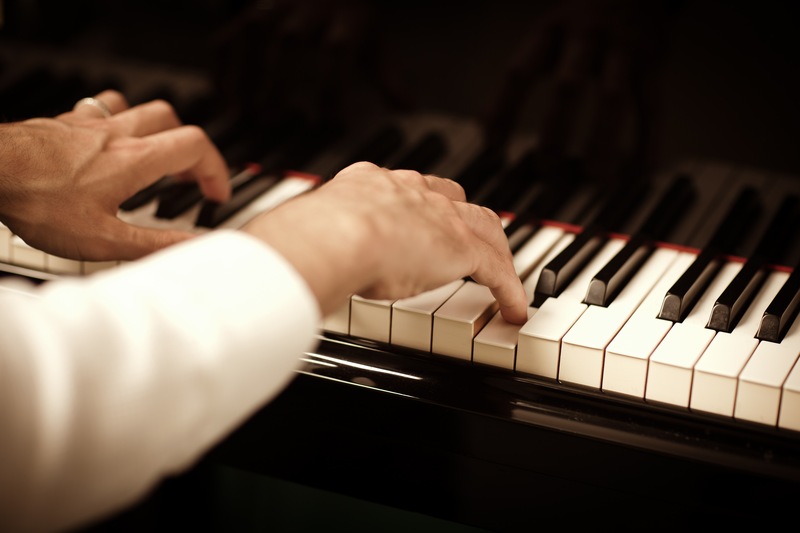 Just picture it - you, in your brand-new home, striking up a familiar tune on your beloved piano. It's a sweet echo from the past, a melody that instantly transforms this strange new place into something comforting – something like home. We know it sounds amazing, but we also know that the thought of moving a treasured instrument across the country can be nerve-wracking. Plus, it's another big thing to consider amongst all the time spent packing boxes, saying goodbyes, and wrapping your head around all the complications of a move. That's why Modern Piano is here to help!
This guide will take you through the ins and outs of moving your piano, even as far as across the States from coast to coast. So, take a deep breath, and let's dive in. Follow along our step-by-step outline and get ready for a journey to remember. Together, we'll make sure your move is as smooth as a Mozart symphony!
Scheduling
First things first - scheduling your piano move. Now, we know that coordinating a move can be tricky, but here's the good news: we've got a plan. We strive to keep things affordable and efficient by organizing combined moves. We're usually able to pick up your piano within 30 to 60 days of booking and deliver it within 30 to 90 days post-pick-up. If timelines change, you don't need to worry. We update schedules constantly and ensure that you receive a 48-hour notice for any changes. It's an added benefit to help ensure a less stressful experience.
Packing and Preparing Your Home
As we're getting your piano's move sorted, you'll be tackling the rest of your home. Start packing early to avoid the last-minute rush and be sure to make a clear path for our movers. Avoid any obstacles like packed boxes left in the middle of halls or pieces of furniture in the way. A bit of organization here goes a long way in avoiding any moving day chaos.
Pick-up/Delivery
The pick-up and delivery stage is where things get exciting. We'll rely on your directions and any heads-up you can give us about possible hurdles like low trees or sharp turns. Communication is key, and our team is ready to help make the experience smooth. And if your new home isn't quite ready to welcome your piano, we've got you covered with short-term storage options – just reach out to our team to learn more! We're dedicated to finding the right solution for you and your instrument.
Moving into Your New Residence
When your piano is on its way, it's time to think about moving the rest of your stuff. You may want to focus on getting bigger furniture items placed before your piano arrives – while still making sure you have a clear path. This will make maneuvering a whole lot easier, but helps make sure you can get the piano placed effectively with less shifting needed later on. Plan ahead and don't forget to pick out the perfect spot for your piano in your new home!
Additional Items
We get it, your piano may have some companions - sheet music, a metronome, or perhaps a bench. We can take along a limited number of these items, but remember to let us know in advance. While that piano bench is included in your move, additional benches beyond the first would require an extra fee.
Tuning
Once your piano is in its new home, it'll need some time to settle in. Just like us humans, pianos are affected by changes in climate. So, we suggest waiting for a couple of weeks before tuning it up. Your instrument will thank you with the gift of beautiful music!
There you have it - your guide to moving a piano from coast to coast. Moving can be an adventure, and having your music along for the ride just makes it all the more special.
Remember, at Modern Piano, we're not just about moving your piano; we're about ensuring that your memories and melodies arrive safe and sound at your new home. So, sit back, relax, and let us handle the heavy lifting. Here's to new beginnings and familiar tunes in your new home! Contact us today to learn more about planning your own unique piano move.
---
Bookmark & Share
---
User Comments
Be the first to comment on this post below!