Home
/
Blog
/
Blog
/
Don't Stop the Music: 4 Tips for Your Cross-Country Move
Thu, Oct 27, 2022 at 10:00AM
---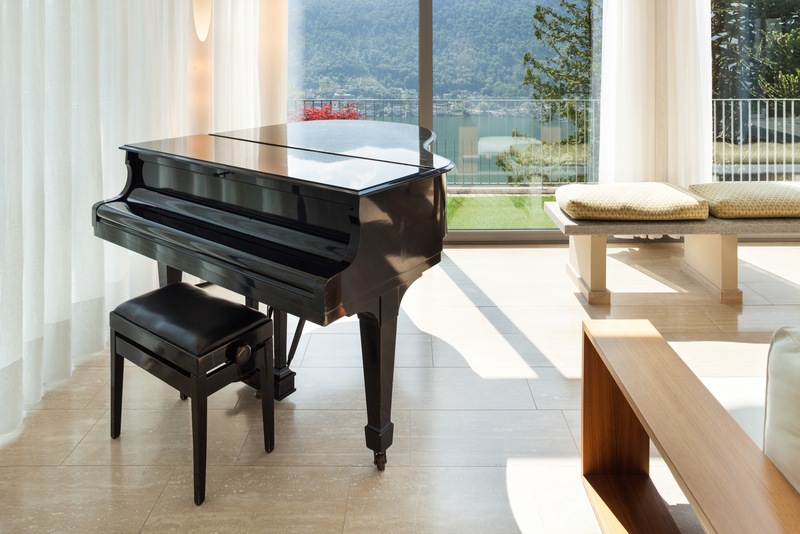 Moving to another home, across the state or the country, is no easy task. There are so many things to keep track of and so much to get done. If you are a piano owner, your instrument's safe transportation must also be one of the most important things on your mind. And why not? Along with being a large investment, your piano must also be associated with so many happy memories and special occasions that you may have celebrated over the years around it.
It must also be the topic of so many conversations in your home, catching the eye of anyone who enters along with helping introduce the love for music to the youngest members of your family.
There is therefore no doubt, that wherever you move to, your piano must come along. After all, there are so many more happy memories to create and music to play, sing and dance to with the help of your most precious instrument.
Don't Take Matters in Your Own Hands
One of the most important things to remember during a move is to let the professionals take charge of handling your precious belongings – your piano being one of them. A piano is a very fragile instrument and there are several components and features inside it that can get displaced or destroyed just because they were not handled in the correct way. Since it is also a very large and heavy instrument, anyone attempting to carry or move it around themselves, can also seriously get injured during the process.
Trust the Professionals
Professional cross-country piano movers have the right set of skills and equipment required to remove your piano from its current location, carry it into a climate-controlled truck and restrain it in the correct way so that it doesn't shake and move around during the journey to its new destination. Once it arrives to your new destination, allow them to take charge of carrying it in and placing it exactly where you want it to be. This will ensure that the complete process of moving and transporting your piano is carried out in an efficient and professional way and there are no risks to your piano's condition and integrity.
Prepare Your Home in Advance
When your professional piano movers come to pick up your piano, you could help them with the process by removing obstacles in their path in advance. If there is any bulky furniture, shelves, lighting fixtures or plants in the way, moving them aside would not only help the piano movers, but also ensure that your piano and other belongings remain safe from any kind of damage during the move.
Find the Perfect New Spot for Your Piano
Settling into a new home is exciting enough, but to make the decision of where your beloved instrument goes, brings about all sorts of happy – and sometimes confusing - emotions for any piano owner. When you decide on a new spot for your piano, make sure to consider its distance from windows, outer walls, vents, and fireplaces. You don't want cold drafts or harsh sunlight falling directly on the instrument. Don't forget, temperature and humidity levels around your piano will play a very important role in its condition and function.
If you are ready to have your piano transported and begin its cross-country move, call our trusted team at Modern Piano Moving. We have decades of experience of moving all size and types of pianos across the country and would be happy to help you with your instrument as well!
---
Bookmark & Share
---
User Comments
Be the first to comment on this post below!