Home
/
Blog
/
Blog
/
Common Piano Troubles (and How to Solve Them)
Wed, Feb 05, 2020 at 1:12PM
---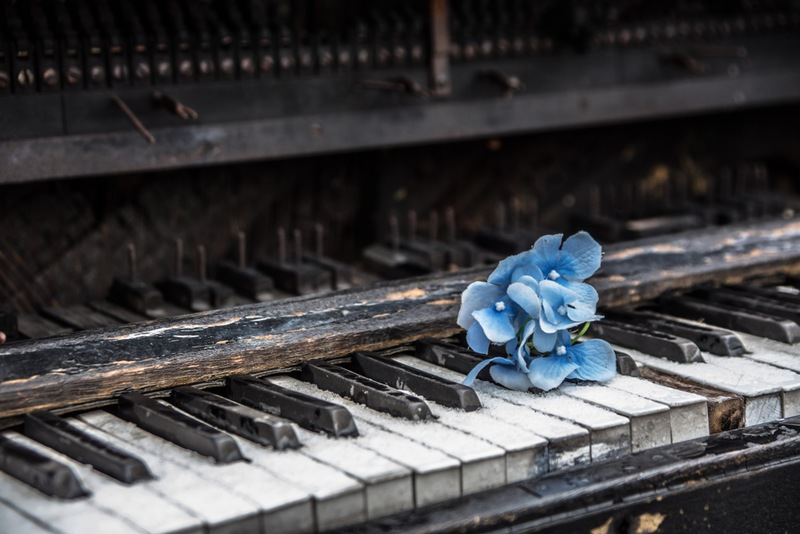 Some people think that because of the size of most pianos, the instrument is virtually indestructible. This isn't entirely true. While your piano was built strong to last, the fact is that there are many delicate parts and precise inner workings that are susceptible to a variety of external conditions. Sometimes, the instrument might need to be replaced altogether.
When that happens, it's nice to know that dependable California piano movers can have a new piano at your door faster than you might think. Outside of transport, there are ways you can keep your piano in top shape all year long. Get started with this advice.
Sour Sound
One of the most common complaints about pianos is that they often sound sour, or just not right. The culprit is usually tuning. As with other things, your piano requires regular maintenance and care to remain in optimal condition. A qualified technician can quickly diagnose and solve most sound problems with your piano.
Keep in mind that Modern Piano Moving can transport a high-quality instrument anywhere across the country. When you're wondering how to move a piano, you might be surprised at our efficient, affordable, and time-honored process.
Sticking Keys
While some discoloration and even chipping might be normal, when the keys of your piano stick, that could be the sign of a larger problem. Over time, the oils from fingers can get into the inner-workings of the instrument, making it difficult to play. There could also be an issue with key pads, or another diagnosis.
Sometimes, your piano has reached the end of its natural life, and it's time to secure another instrument. Remember that piano movers in Indianapolis ship pianos to and from locations across the nation. International shipments can also be arranged.
Aging Strings
The strings of your piano are wound with durable metal that can easily last for years. However, since the instrument is highly-affected by humidity and temperature, there will be times that strings will break or otherwise need replacing. This is completely normal, and can be easily remedied with early detection. Your piano technician will thoroughly inspect the instrument for this and other signs of wear.
If you've always wanted a piano in your residence but have been concerned about piano movers' prices, you owe it to yourself to investigate a company with a proven track record of success. Since 1935, Modern Piano Moving has delighted countless people just like you with the smooth and straight-forward service we provide.
Other Issues
These are just a few of the complications you might encounter during your time as a piano owner and/or enthusiast. Other issues might include buzzing sounds, insect damage, cosmetic issues, and necessary repair. Then there are times when you need to replace the piano altogether and get a new one in its place. That's when it's wise to reach out to trusted and dependable Houston piano movers with a proven track record of success.
Through the years, we've been proud to transport this majestic instrument to and from locations throughout the country. Our expertise has even been entrusted by some big name musicians. Browse our website to read actual reviews from satisfied customers. Then, contact us today to schedule your upcoming piano move.
---
Bookmark & Share
---
User Comments
Be the first to comment on this post below!