Home
/
Blog
/
Blog
/
5 Rising Pianists You Should Know About
Thu, Dec 21, 2017 at 12:55PM
---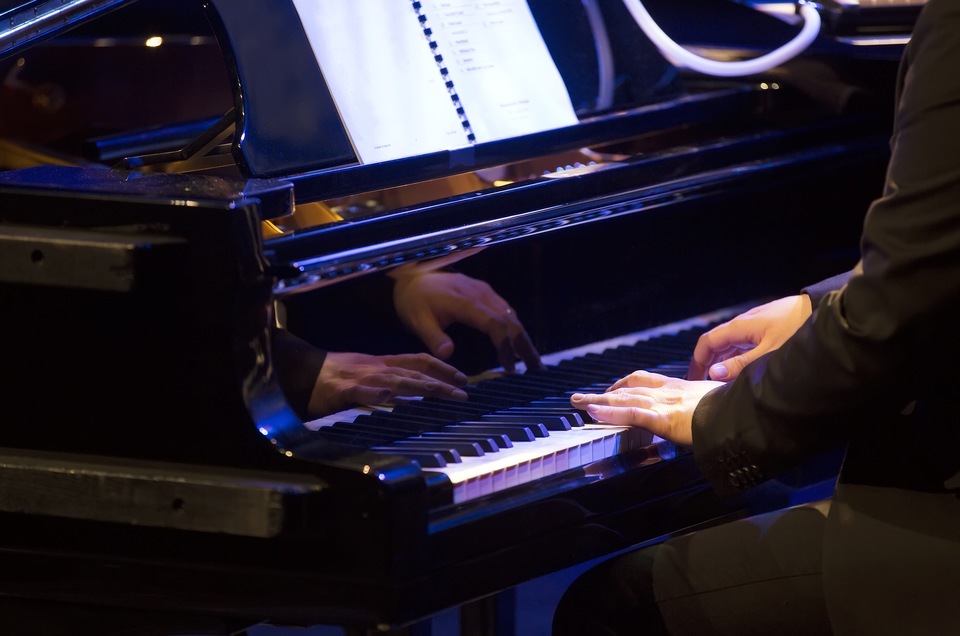 The piano, a timeless instrumental piece, has captured the hearts of many artists and music enthusiasts. Today, pianists from all over the world are earning the attention of viewers internationally, keeping the love for orchestra music alive. Check out these pianists who are rapidly riding the music waves to worldwide stardom!
1. Daniil Trifonov
Born in Russia, Trifonov started playing the piano at the young age of five. His preferred style of music is on the classical side, frequently seen playing Chopin, Rachmaninoff, Tchaikovsky and other classics. Today, he's already played around the world, performing with the New York Philharmonic, Los Angeles Philharmonic, London Philharmonic, Munich Philharmonic, Cleveland Orchestra, and many other major players.
2. Yoonjung "Yoonie" Han
Her first solo debut was at the age of 13, performing with the Seoul Philharmonic Orchestra. Playing Beethoven's Piano Concerto Number 3 in C minor, she gained the audience's full attention. Today, the 32-year-old has won countless awards and major competitions, including the Juilliard Gina Bachauer International Piano Competition, Washington International Competition for Piano, Korea's National Music Competition, Cincinnati World Piano Competition and countless others. She's even earned the "Steinway Artist" title and album debut release by Steinway & Sons. You'll hear her playing classical songs, from Chopin, Liszt, Beethoven and many others.
3. Fred Hersch
Hersch, a lover of jazz and composer, has earned ten Grammy® nominations, performed for numerous concerts halls, and has taught at The Juilliard School, The Manhattan School of Music, Rutgers University and more. Born in Cincinnati, he began playing the piano at the age of four and creating his own songs at eight years old. You can learn more about him in his recently released memoir, "Good Things Happen Slowly: A Life In and Out of Jazz."
4. Rémi Geniet
The young Frenchman is a classical pianist who's played for orchestras internationally, including the St. Petersburg Philharmonic, Hong Kong Sinfonietta, Belgium National Orchestra, Carnegie Hall, and numerous others. Classic composers he's played include Mozart, Tchaikovsky, Prokofiev, and Liszt, among many others. You can hear his debut all-Bach album or see him in concert.
5. Beatrice Rana
This 24-year-old Italian has already toured, internationally, the classical music scene. You may have seen her performing with the BBC Symphony, Philadelphia Orchestra, Orchestre National de France, Los Angeles Philharmonic, London Philharmonic Orchestra and tens of others. You may have even heard her 2015 album, released by Warner Classics, that included Prokofiev's 2nd piano concerto and Tchaikovsky's first concerto with Antonio Pappano. She is certainly one to keep an ear out for.
Do you have any pianists you can't stop listening to? Share in the comments below!
---
Bookmark & Share
---
User Comments
Five pianists
You should have included the brilliant George Li.....amazing m. Next list for sure!
Author: / Fri, Dec 22, 2017 at 5:42PM