Home
/
Blog
/
Blog
/
5 Reasons to Say "Thanks" to Your Piano
Tue, Nov 21, 2017 at 2:30PM
---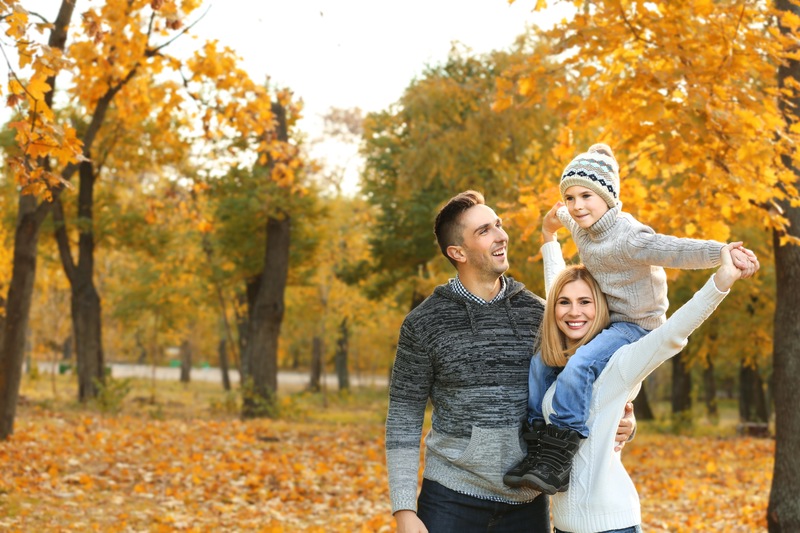 This Thanksgiving is your chance to show gratitude for the things that mean the most: family, friends… and even your piano!
In honor of the holiday, we're sharing the things we're most thankful for when it comes to our pianos. Take a look.
It makes entertaining easy
Having a piano in the home makes entertaining a cinch, something you'll especially appreciate during the holiday season (after all, you can only watch so many movies in a night!). With a piano, you have a ready-made center of attention, a feature around which your entire party can gather and enjoy. People can listen in awe as the maestro does her thing, or take turns trying their hand at pop songs and show tunes. There's no limit to the hours of fun and laughter you can enjoy with a piano in the home, and we're thankful for the instrument's ability to ensure we're never bored.
Piano playing boosts mental performance…
No matter your age, piano playing can help boost mental performance. Reading sheet music, and practicing the concentration that the piano requires, can help keep you alert and adept at science, mathematics, and beyond.
… and helps you relieve stress
Feeling stressed out? We're especially thankful for the piano's ability to calm us down when we need it most! Settling into proper posture and focusing all your attention on the task at hand forces out any unnecessary worries, letting you live in the moment and simply relax.
It brings the family together
A great many families have bonded over a shared love of the piano. Many times, kids learn to play at the same time; in other households, playing the piano is a cherished tradition passed down from generation to generation. The piano is often a treasured heirloom in itself. Being able to connect so thoroughly over the gift of music is something we can all appreciate.
Your piano is just the beginning
Music, light, fun—they don't stop with the piano alone! It can lead players to become professional musicians, get them started on a path toward scientific achievement, and everything in between. It helps develop a sense of focus and dedication that can be applied to just about any area of life! Who knew one instrument could be so versatile?
Don't take our word for it… what are you most thankful for this year? Be sure to let us know below, and have a very happy (and musical) Thanksgiving!
---
Bookmark & Share
---
User Comments
Piano pick up
Couple of great young men and very cautiously took the legs off and wrapped up our Petrof baby grand to move across country. All of our anxiety disappeared because of their care and professionalism Thanks
Author: / Wed, Nov 22, 2017 at 7:03PM