Home
/
Blog
/
Blog
/
5 Fun Facts About Our San Diego Piano Movers Trucks
Sat, Feb 27, 2021 at 11:25AM
---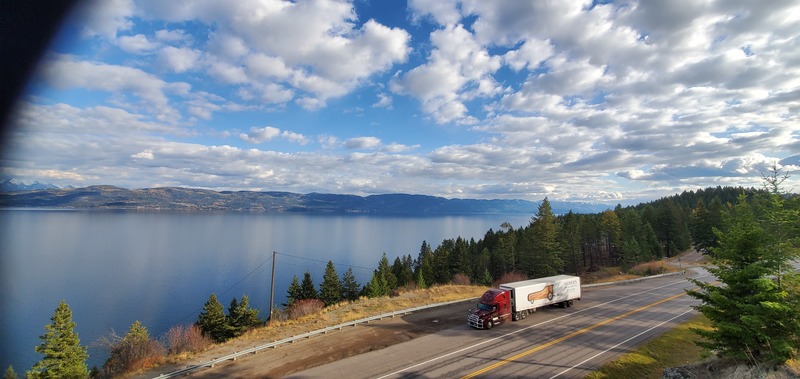 Summer road trip season may be over, but the team here at Modern Piano is cruising cross-country all year long! Take a look below as we share five fun facts about our one-of-a-kind, specially equipped piano moving trucks.
Your piano never changes equipment
Your piano is precious cargo, and we treat it as such. Once we load your piano onto our moving trucks, using hydraulic lift gates to ensure a smooth loading and unloading process, it doesn't disembark until it is safely at its new destination—whether that be a Modern Piano storage facility or your brand-new home!
We've moved pianos across the country
Our dedicated team and one-of-a-kind resources allow us to serve piano lovers like you across the country—we are your go-to New York, Miami and San Diego piano movers, to name just a few top areas we serve, and thoroughly enjoy getting to know all the beautiful neighborhoods and locales we pass through while moving! (You can even browse our online photo gallery to get a sense of our adventures.)
Our experience in moving pianos has brought us to every corner, nook and cranny of the lower 48, and we wouldn't have it any other way. Our routes have given us the unique expertise and experience needed to tackle a wide variety of terrains and weather conditions (from beautiful hills to snowy streets and beyond), all the while treating your piano as paramount.
Trucks are climate-controlled for total comfort
Just like you might bundle up for a cold car ride, or constantly monitor the AC for ultimate comfort as you traverse new climate zones, we do the same for your piano! Sure, your instrument might not be able to experience comfort in the same way we do, but it certainly does depend on precise temperature and humidity conditions to keep playing and functioning at its best. This is why our trucks are climate-controlled to the perfect setting, so your piano is not affected by its surroundings as it makes its way to a new home.
We use special, custom-made equipment to get your piano on and off the truck
From hydraulic lift gates to custom-shopped piano boards, we use only the highest-quality tools to get your piano on and off of our truck.
Our team is as passionate about pianos as you are
We know that we are serving an audience of people who are passionate about their pianos, and the musical memories they bring—and we take that responsibility to heart! Our experienced, full-time team is also comprised of piano aficionados. This is what we do every day, all year long, so you can count on clear, thoughtful answers to your questions, friendly service and, of course, the TLC your piano deserves at every step of the way.
Contact us today to receive a quote on your upcoming move or storage needs! We can't wait to work with you soon.
---
Bookmark & Share
---
User Comments
Be the first to comment on this post below!