Home
/
Blog
/
Blog
/
4 Considerations for Moving Your Piano
Mon, Oct 14, 2019 at 3:25PM
---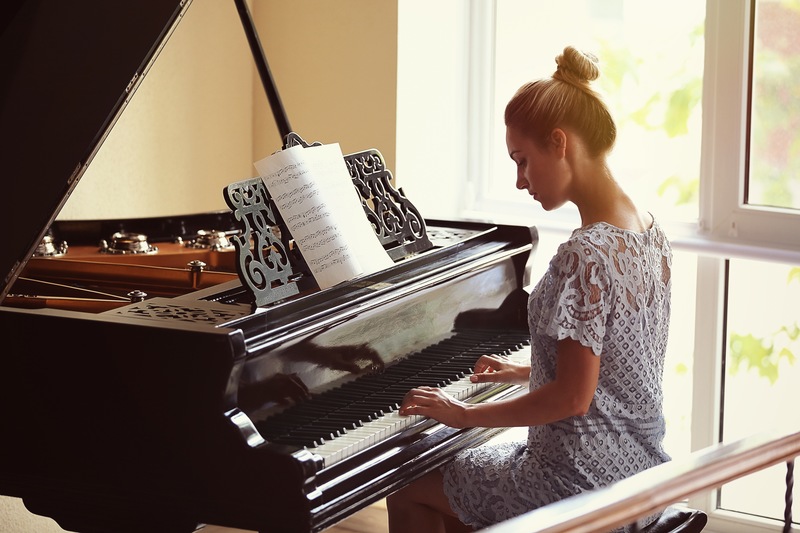 Your piano is one of the biggest investments you'll ever make. For that reason and others, you can't trust this delicate instrument to just anyone. Instead, you want and deserve professional cross-country piano movers who will treat your piano with the same care and respect that you do.
The trouble is, many people don't give much thought to transporting their pianos. This careless attitude could result in personal stress and damage to the instrument. Who has the time or energy to put up with that? Instead, when you select a piano moving company with decades of experience and a strong reputation for success, you get the peace of mind that your piano is well-cared for every step of the way en route to its final destination.
As you contemplate the price to move a piano, you should also keep certain other details in mind. Here are some of the most popular:
1) DIY Is Not a Good Idea
Don't let the large size of the instrument fool you. Pianos are actually very delicate, and can be easily damaged without proper care. The fact is, when you try to move a piano by yourself (or hire a moving company with no experience in moving pianos), you're just rolling the dice that something bad could happen. Why put your piano in harm's way like that?
The skilled and qualified professionals at Modern Piano Moving have decades of combined experience in moving pianos. In addition, our trucks are specifically-designed to transport these majestic instruments. You won't get that kind of care and attention from other outlets.
2) Prepare Your Space
Responsible piano movers are well-trained in preparing your instrument for shipping to locations throughout the country. International shipments can also be arranged. You can help the process run more smoothly, however, by paying attention to a few key details.
For example, it's a good idea to remove items on and around your piano. Make sure to keep pets and small children inside during your move, so they won't risk any accidents. Any information you can provide to your movers is also helpful. That includes piano type, door dimensions, and similar.
You don't have to worry about straps, blankets, moving dollies, or anything to that effect. Your piano movers have all the necessary equipment to get the job done safely and efficiently.
3) Ask Detailed Questions
In fact, the dependable team members at your trusted and reputable piano moving company are happy to answer any questions you might have about the process. That includes details about piano shipping, storage, long-term care, and more.
This is also the time to discuss your shipment options. For example, you may not have a final location for your piano lined up just yet. It's nice to know, then, that our warehouses are climate-controlled and security-monitored around the clock. This way, you know that your piano is always safe and secure.
4) Choose Reputation and Expertise
As mentioned, you want and deserve qualified Steinway piano movers who are experts at transporting these dynamic instruments. You want to be sure that your piano will arrive at its destination in the same condition as when it left.
Since 1935, we've been the go-to resource for transporting pianos across the nation. International shipments can also be arranged. Our trucks are specifically-designed to move pianos, and our warehouses are security-monitored and climate-controlled 24/7. It's one of the many reasons why we've built a solid reputation as the premier New York piano moving company. Contact us today to schedule a safe and reliable move for your piano.
---
Bookmark & Share
---
User Comments
Be the first to comment on this post below!