Home
/
Blog
/
Blog
/
4 Big Benefits of Hiring Professional Piano Movers
Thu, Nov 07, 2019 at 4:43PM
---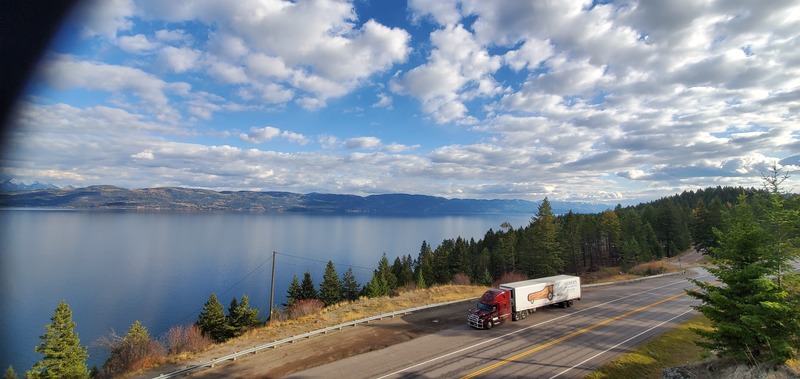 Maybe you're moving cross-country (or just a few hours away) and you're looking for a way to safely transport your piano. Or, perhaps you've sold an instrument and need to ensure it safely arrives at the next destination. You might even be furnishing a new home or business, or simply discovering the joy of playing piano.
Whatever your specific scenario, it's nice to know that professional piano movers are available to care for your instrument every step of the way. In fact, at Modern Piano Moving, our highly-skilled and attentive team members treat your piano with the same care and respect as you. Read on to discover the major benefits of teaming with professional piano movers.
1) Saves Time, Money, and Energy
When you're moving or simply trying to cross items off your 'to-do' list, time and energy can be in short supply. In the same way, it's always a thrill to save money where you can. Achieving all three goals is easy when you partner with Houston piano movers who have a proven track record of success.
Imagine the stress-free convenience of having your piano safely transported to any location across the contiguous United States. Shipments to Alaska, Hawaii, and even internationally can also be arranged. In addition, piano movers in Indianapolis have the right tools for the job, and will perfectly pack your piano and accessories.
2) Protects Your Property
Any do-it-yourself (DIY) move brings with it the potential for damage. You might accidentally nick a wall, or run into a door frame. You could also accidentally destroy the very items you're trying to protect. The resulting repairs/replacement can be expensive, and will only add more work to your already busy schedule.
But when you reach out to California piano movers expert at transporting these majestic instruments, you benefit from a secure and efficient process that's been honed to a science.
3) Keeps Everyone Safe
When you're considering how to move a piano, you might wonder exactly where to start. Then there are the personal security issues to think about. You may not be physically be able to exert yourself in that manner. In addition, if your move requires climbing stairs, that could present a potentially-dangerous situation for you and/or your loved ones.
Then there's the risk that your pets — confused by the move — might get too close to you and end up becoming injured or worse. Why take that risk?
At Modern Piano Moving, our professionals are trained in packing and transporting pianos. So, you can avoid having to do the work yourself, and at the same time rest assured that the job is being handled by logistics experts.
4) Provides Valuable Peace of Mind
Some people have second thoughts about scheduling a move for larger household items. They might be concerned about piano movers' prices. In fact, transporting this instrument can be a simple, straight-forward, and affordable process. The first step is to team with a trusted and reputable piano moving company with a proven track record of success.
Since 1935, we've assisted countless piano enthusiasts just like you with a variety of both local and long-distance moves. Our trucks are specifically-designed to transport pianos, and our warehouses are climate-controlled and security-monitored around the clock. You won't find that attention to detail and commitment to customer service anywhere else. Contact us today to schedule your upcoming piano move.
---
Bookmark & Share
---
User Comments
Be the first to comment on this post below!