Home
/
Blog
/
Blog
/
3 Reasons You Need a Professional Piano Mover
Sat, May 05, 2018 at 8:00AM
---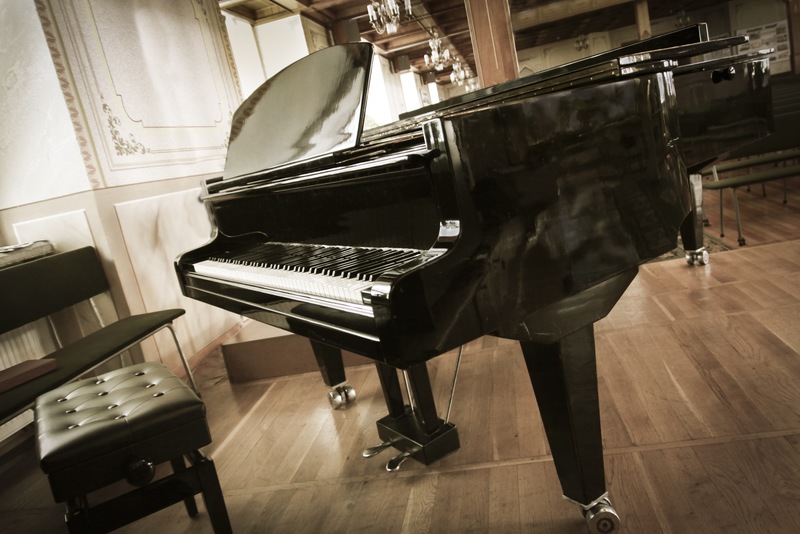 Many people find moving a time-consuming and even overwhelming process. There are so many factors to consider, including cost. Still, choosing to go the cheapest or fastest route often ends up with negative results.
Especially when transporting large and delicate items like pianos and fine furniture, it's best to work with cross-country piano movers who have your best interests in mind. These skilled and qualified professionals are experts at such moves and can ensure your large items will arrive safely and in one piece.
Here are the biggest reasons why you need a professional piano mover for your next relocation:
1) Detailed Care
There's a saying that even an elephant can be injured under the wrong circumstances. While many people assume, due to sheer size, pianos are very sturdy and almost indestructible, the reality is that the multitude of working parts makes your piano a very delicate item. Not everyone is skilled in such a move.
By contrast, a professional piano mover is well-versed in the various sizes and shapes of different pianos. The friendly and knowledgeable staff at Modern Piano Moving also factor in the weight and proper transportation of each piano so that these items arrive safely every time.
2) Cost Savings
As mentioned, some people try to cut costs by hiring a moving company that doesn't have the first idea of transporting pianos. There have even been stories about people seeing a piano strapped into the back of a pickup truck. That's simply not a good idea.
When you work with a professional piano mover, you get the peace of mind that important logistics have already been reviewed. In addition, piano movers come ready with space and materials to safely transport your instrument. That means no special trips and no special equipment for which other moving companies charge a premium.
Plus, while there are times when pianos naturally go slightly out of tune during a move, a professional piano mover can help ensure this is kept at a minimum. That means you'll save on tuning expenses once the instrument has been placed at its destination.
3) Spotlight on Safety
Along with protection, it's important to choose Florida piano movers who are aware of the security of family members and pets.
Moving can be a hectic time full of increased activity. Disreputable movers are focused on finishing fast so they can move on to the next hastily-performed job. By contrast, the patient and methodical team members at Modern Piano Moving are always aware of our surroundings. That means we pay careful attention to home structures (including walls) and are continually cognizant of the presence of pets, small children, and other family members and guests.
Since 1935, we've assisted literally thousands of customers with the safe and efficient move of their pianos. Our trucks are specifically-designed for piano moving. Plus, with six nationwide locations, scheduling a move is easy no matter where you live. We can even arrange for overseas and international shipments. Contact us today to discover the Modern Piano Moving difference.
---
Bookmark & Share
---
User Comments
Be the first to comment on this post below!