Home
/
Blog
/
Blog
/
Your Cross-Country Move Checklist
Mon, Mar 11, 2019 at 10:15AM
---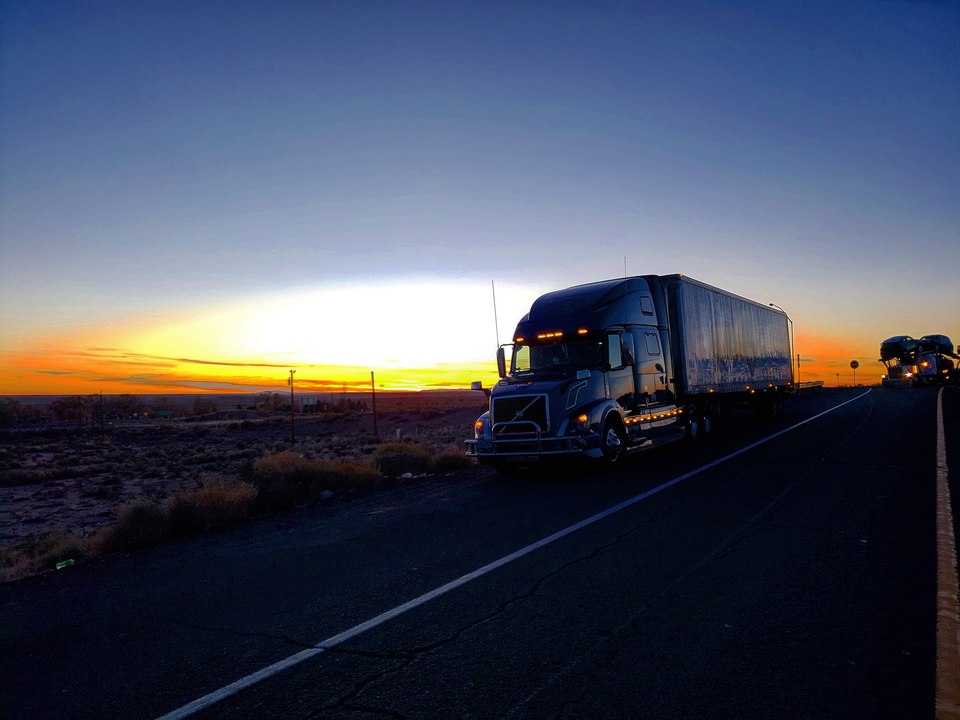 Any move takes time and patience, both of which can often be in short supply. Whether you're relocating across the country, to the next town, or simply transporting select items to a new location, the process could be stressful and even overwhelming. But it doesn't have to be. With careful planning, you can ensure a smooth and enjoyable moving experience.
That includes thinking about how to transport your most delicate items, including your piano. When you partner with a piano moving company who cares, you get the peace of mind that your instrument will arrive in the same shape and condition as when it left. Here's how to get the most out of your next move:
Plan Ahead
Your life is busy. Between work/school duties and all the other things you have going on, the days and weeks might seem to fly by. Still, it's best to start preparing for your move as early as possible.
Two months before, start sorting. Decide what you'll keep, discard, and donate. You could also schedule a garage sale, which helps you get rid of extra items and at the same time make some extra money for your trip. Keep a designated file (on your computer or a hard copy) of all move-related items. Make sure you have the proper supplies, including boxes, packing tape, and similar.
Now's also an ideal time to research moving companies who will treat your belongings with the care and respect they deserve. As you investigate the price to move a piano, keep in mind that the trusted and dependable professionals at Modern Piano Moving have been dedicated cross-country piano movers for more than 80 years. You just won't find that kind of tenure and stellar track record of success anywhere else.
Consider Logistics
Some people choose to rent a truck and do the moving themselves. This plan might work for short moves and smaller things, but it might not be realistic for your specific situation. Especially when you have fragile items, you want a moving company that understands your needs, and can offer realistic and affordable solutions.
The fact is that piano shipping just isn't the focus for most moving companies. That means the potential for damage to your piano is heightened. Why take the risk? By contrast, we focus on transporting pianos across the contiguous United States and parts of Canada. Both our moving trucks and warehouses are climate controlled. That means your piano is protected at all times.
Move Large Items First
You might already have a plan for some of the sundry items in your move. Things like clothes, silverware, wall décor, and similar can often be tucked under the seats of your vehicle, or packed in your trunk. However, when it comes to larger items, you might be stumped as to the best plan of attack.
Since 1935, we've built a solid reputation as reliable Steinway piano movers. We ship all makes and models of pianos across the country every month. So, you can rest assured that your instrument is safe with us. Best of all, our warehouses (in addition to climate control) are security-monitored around the clock. That means no one can tamper with your piano. It will arrive in the exact same condition as when it left.
Team with Reputable Movers
As mentioned, some movers will say they have extensive experience in moving all sorts of items, but that's simply not the truth. Disreputable companies will actually say anything to make a buck. By contrast, Modern Piano Moving has nearly 85 years of responsible moving practices and outstanding customer service under our belt. Simply stated, we care about your piano as much as you do.
Fully licensed and insured, we also cover each piano individually. You can also customize your own coverage according to market value. That's partly how we've become known as the go-to resource for New York piano moving, and shipping pianos across the country. Contact us today to plan your upcoming move.
---
Bookmark & Share
---
User Comments
Be the first to comment on this post below!