Home
/
Blog
/
Blog
/
The Drawbacks of Putting Off Your Piano Tuning
Tue, Jan 18, 2022 at 10:26AM
---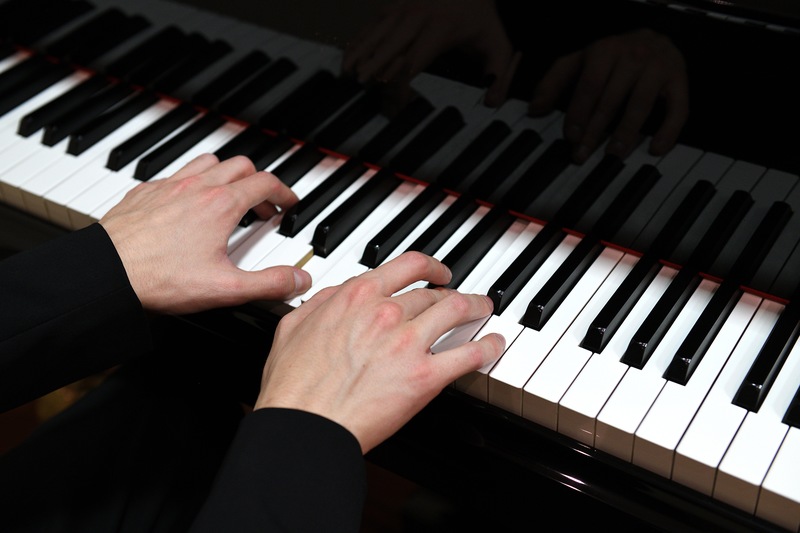 Pianos are masters of music-making. The sound of a gorgeous, lilting piano solo can comfort the ear in a matter of moments. But hearing an instrument that's out of tune is never pleasing – for both the performer and the listeners.
Piano strings all have a very delicate frequency that needs care and attention to make beautiful music and not distracting noises. It's challenging to know when your piano needs tuning, as some notes might sound more off than others. That's why you should have someone tune your piano regularly.
Here are some drawbacks to putting off your tuning that the premier piano movers in Dallas have discovered through their expertise.
It's Bound to Get Worse
Your out-of-tune piano doesn't get any easier to listen to, nor does it get any better without proper tuning. Ignoring the problem or only playing the notes that sound "right" will lead to future issues.
Pianos are the easiest to keep in tune when they are tuned regularly. If they aren't, they are susceptible to string damage, causing the pitch to be flat.
It's Expensive
It's much more expensive to tune a piano that hasn't seen attention in years than it is to have a routine tuning every six to twelve months.
Not only that, but if strings stay out of tune for an extended period, or if no one is actively playing the instrument, it might need to be entirely restrung. This repair is often very costly and utterly preventable with routine tuning.
It's Hard to Make Music
Many of the most famous composers and jazz musicians performed their hearts out on pianos, gifting the world music to enjoy for years and years.
But if your piano isn't tuned correctly, it becomes much more challenging for you to learn to play this music. It can be tough to hear the correct pitches without proper tuning, creating problems like improper hand placement.
An untuned piano can also (understandably) make you feel like you don't want to play the piano. You lose confidence in your instrument, keeping you from achieving your dreams of playing like the masters.
Piano Movers in Dallas Know the Importance of Tuning
When it's time to move, choose a specialist who understands that keeping your piano healthy is a big part of your heritage and creativity. Professionals who have been moving pianos for a long time know how to treat your instrument delicately and keep it in good condition.
Because different climates affect your instrument, you should hire a piano tuner a few weeks after a move. And for best piano hygiene, have your piano tuned and assessed by a professional at least yearly to keep your instrument singing beautifully for years.
---
Bookmark & Share
---
User Comments
Be the first to comment on this post below!