Home
/
Blog
/
Blog
/
Piano Moving Checklist
Fri, Jul 21, 2017 at 12:00PM
---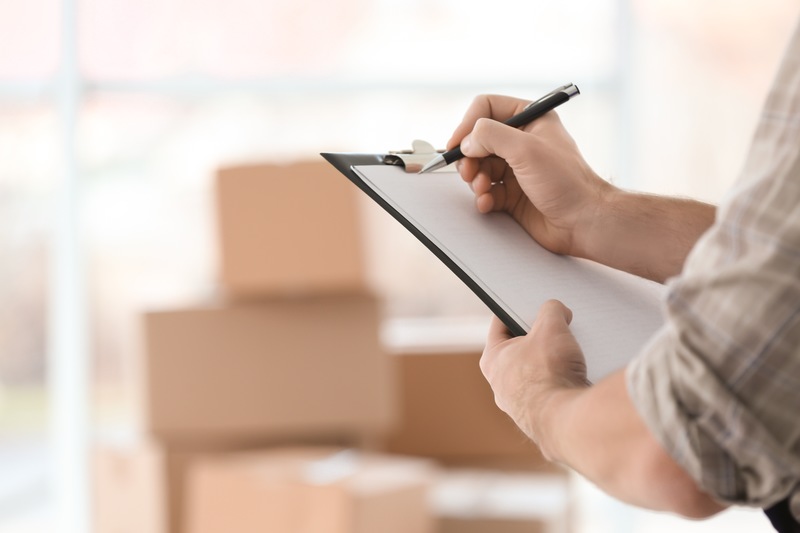 Moving your piano is sometimes overlooked when you have the rest of the house to box up. After all, it's just one item, how hard can it be?
Well, when you actually stand in front of it and realize it's a massive piece of art that requires delicacy and skill to move- you may start to panic.
Modern Piano Moving is here to tell you- don't worry- read our checklist below!
Take note of your piano
The first thing you want to do while your piano is still secure in your home is take note of it. Does it have scratches? Are keys missing? Pedals working?
It's important to know the exact condition of your piano before you, or a moving company comes to load it on the truck. A helpful measure is- taking pictures. This way you can compare the condition of your piano before and after the move. Worst case scenario, if something did happen to your piano you now have proof to show insurance companies.
Know your rights and responsibilities
Each mover is required by law to provide clients with rights and responsibilities. One responsibility for you is getting familiar with these legalities.
Find out what the mover covers- do they fix damages? Are you reliable to fix them yourself? With such a valuable item, you want to be sure you are choosing the best company who has your back, and your piano's back.
Adequately insure your belongings
Once you know your rights, regulations, and terms you can start to insure your piano. Most moving companies have an insurance policy, but they don't always cover what matters most. Check to see if the mover has a dispute settlement program, or registered with FMCSA.
Even if your mover checks all the right boxes, it still is not a bad idea to take the extra initiative to protect your property. This way, you can rest assured knowing no matter how the move goes, your piano will be okay.
Trust your mover
At the end of the day, you are putting your piano in someone else's hands. It's important to trust your mover.
Get to know them by doing research on their website, or asking friends and neighbors for referrals. On the day of the move, be there every step of the way, maybe even engage in a friendly conversation so you can get to know your mover better.
If you're looking to save time with finding a mover just choose Modern Piano. We have decades of experience, skill, and knowledge when it comes to moving pianos safely. Give us a call today or head on over to our website for a free quote!
---
Bookmark & Share
---
User Comments
Be the first to comment on this post below!