Home
/
Blog
/
Blog
/
How to Tell When Your Piano Needs Attention
Mon, Dec 02, 2019 at 3:55PM
---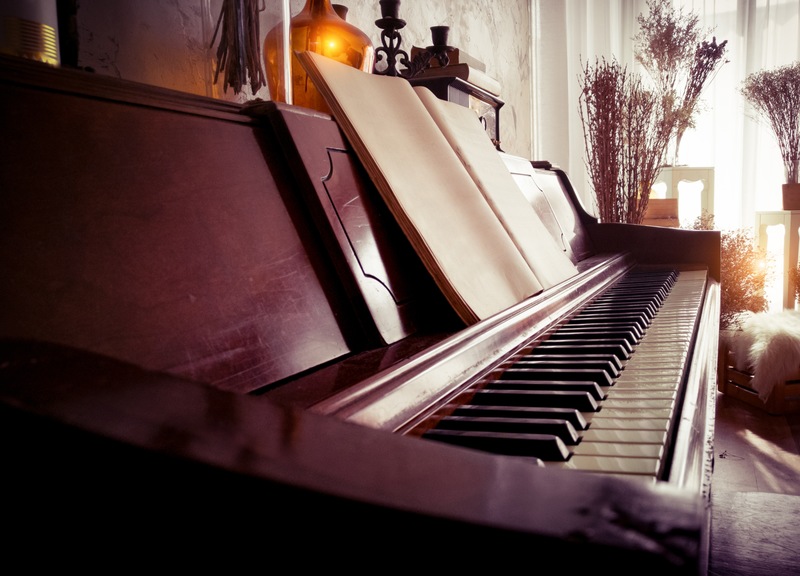 Despite its large size, your piano is actually a highly-delicate instrument. It's affected by fluctuations in climate and humidity, and can easily become damaged. However, it's not always simple to tell when your piano needs attention. Thankfully, there are a few ways to keep this instrument in top shape throughout the year.
The process starts by paying close attention to the general wellness of your piano. If you have an instrument in a different location, now's a great time to have it transported right to your door. Our piano movers can easily make that happen. Use these tips to detect and resolve other common piano woes.
The Sound is Sour
You want and expect a pleasant sound from your piano. The trouble is, for the reasons already mentioned, there are times when the instrument just doesn't sound right. Most often, that means it's time to tune your piano. If you've noticed that notes don't mesh together when played, or you have a consistent flat or sharp sound, improper tuning could be the culprit.
Sometimes, worn strings need to be replaced. You might also require repair or even replacement of your piano. Particularly if the instrument is older or hasn't been used in some time, it might make more sense to simply buy a new piano.
When you work with piano movers who care, you can get a piano shipped to and from any location across the lower 48 United States. International shipments can also be arranged.
Something's Sticking
Sometimes everything might sound fine, but you've noticed that keys tend to stick longer than they should. Or maybe one of the foot pedals never seems to release or depress. You might have also detected that the felt on hammers is worn or damaged. These are all signs that your piano requires attention.
When you can't have a professional technician visit your location (or simply don't want to go that route), it's nice to know that there are ways to have your piano transported to the location of your choosing. Best of all, when you team with piano movers close to your own region, you get the peace of mind that your piano is well-cared for every mile of its journey.
Visible Damage or Disrepair
Everyone is busy and active, and sometimes mistakes happen. For instance, perhaps a young musician accidentally spilled juice or soda on the piano. Or maybe the instrument's casing was nicked during rough play. You may also find objects (coins, toys) jammed into the crevices of your piano. Or, a photo or art piece may have accidentally crashed on the keys or another surface.
Whatever your specific situation, there are ways to have your piano repaired or even replaced. As you investigate piano movers' prices, keep in mind that piano shipping may be easier and more straight-forward than you had previously considered.
Lack of Use
Like all hobby items, your piano must be frequently played in order to retain its sound and performance quality. There are times, however, when you simply don't have the time or desire to give adequate attention to the instrument. You'd like the piano out of your house, but you're just not sure exactly how to go about making that happen.
Modern Piano Moving has been transporting pianos for nearly 85 years. During that time, we've built a solid reputation as a trusted and reputable outlet. Our warehouses are climate-controlled and security-monitored 24 hours a day, seven days a week. That means your piano is always protected. Contact us today to schedule your piano move.
---
Bookmark & Share
---
User Comments
Be the first to comment on this post below!