Home
/
Blog
/
Blog
/
How to Care for Your Piano in Warm, Sunny Weather
Thu, May 28, 2020 at 10:29AM
---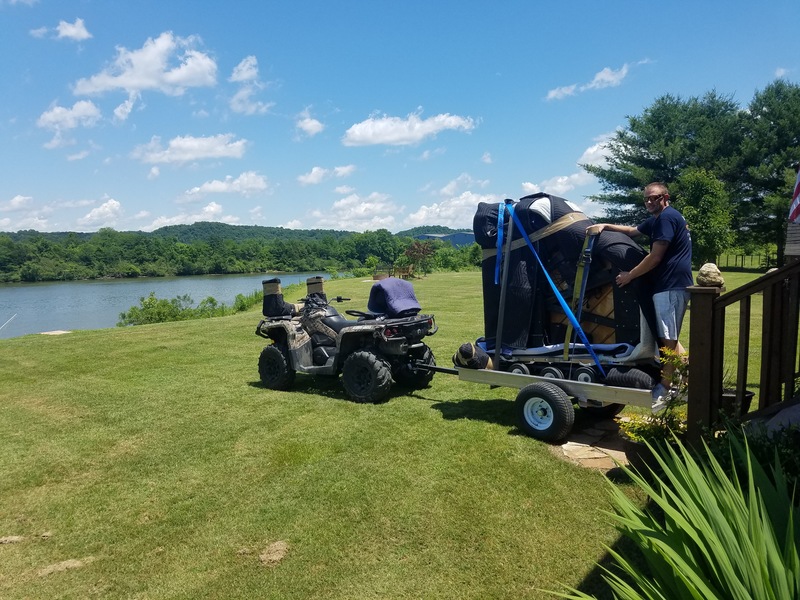 Summer is right around the corner—and with it comes the warm, sunny weather many of us have been missing! Of course, just as you apply sunscreen and cover up to protect yourself from the bright, beautiful weather, so too does your piano need some additional TLC during this time of year.
Just read on as we share a few helpful tips for preparing your piano for summer!
Keep your piano cool, at a steady temperature
According to many piano manufacturers, the ideal temperature for your piano is about 68-70 degrees Fahrenheit. That may even be your preferred temperature as you try to cool off on steamy summer days! In addition to keeping your piano cool, you also want to keep it consistent, since drastic changes in temperature can affect your piano's sound and structure. This may mean running your air conditioner or fan at hotter times of the day, for example, to compensate for the warmer weather outside.
Consider humidity
In addition to regulating the temperature around your piano, you will also want to maintain a steady level of humidity. If you live in a wet, stormy climate, your environment may become more humid than Yamaha's recommended 40-45 percent—fortunately, you can offset this by keeping your home's windows closed and closing your piano when not in use. Alternatively, if your climate tends to be very dry at this time of year, you can add a healthy amount of moisture to your space by way of a humidifier or even a houseplant. The bottom line? Balance is key, so monitor your home's humidity and temperature regularly to achieve a piano-friendly environment.
Sunblock your piano
To protect your skin from the sun, you slather on the sunscreen. To protect your piano, your best "sunscreen" defense is a set of sturdy blackout drapes that can be drawn with ease; or, better yet, position your piano away from direct sunlight so that it avoids the strongest sun rays altogether.
Keep cool drinks away
It may seem like an obvious tip, but it never hurts to remember your piano care basics! On hot summer days, you may be tempted to pair your piano playing with a delicious, refreshing drink—however, be sure to keep your piano away from the piano itself to avoid spill risk, and avoid placing it directly on your instrument (even with a coaster) to avoid condensation building up and damaging your piano's pristine finish.
Look ahead toward summer storage and moving needs
Of course, summertime is also moving season for many families, meaning that you may need help transporting your piano to your new house—or perhaps you're spending extended time in a second home and want to store your instrument safely for the summer. Whatever the case may be, Modern Piano is here to help! Whether you need piano movers in Indianapolis, Los Angeles, New York City or somewhere in between, or storage you can depend on, call Modern Piano today to make your plans and enjoy peace of mind all summer long.
---
Bookmark & Share
---
User Comments
Be the first to comment on this post below!