Home
/
Blog
/
Blog
/
How You Can Benefit from Climate Controlled Storage For Your Piano
Tue, Apr 05, 2022 at 9:00AM
---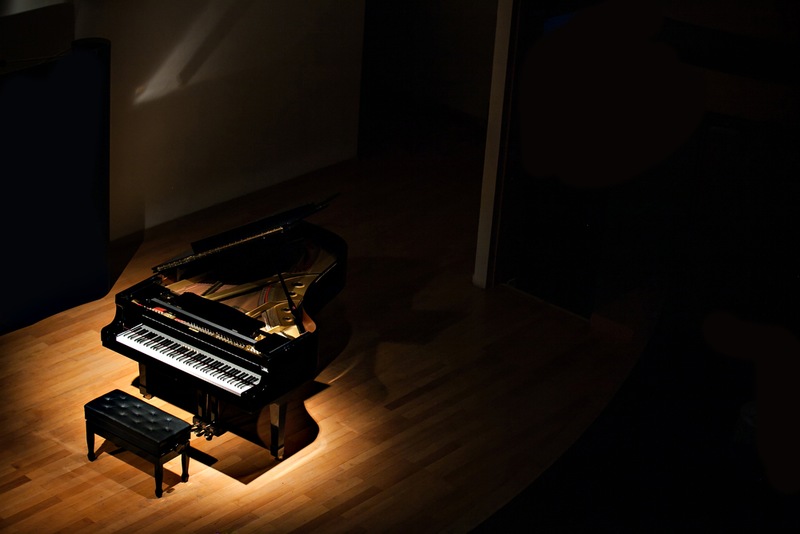 When your piano is placed in your home, it's easy to keep an eye on it and give it the proper attention and maintenance it requires to continue playing perfectly. Keeping it safe while in storage, however, can get a bit stressful. Whether you need to store it for a short while or a longer period of time, you need to make sure you are picking the right place for it where you know it will remain safe and cared for.
Modern Piano Moving offers climate-controlled storage facilities across the country where you can store your instrument without any stress. Here are a few reasons why you should store your piano in climate-controlled storage facilities managed by professionals:
No Temperature Fluctuations
Pianos are very delicate despite how solid and large they may appear to be. Keeping them in a climate-controlled facility is essential to keep them safe. If the temperature fluctuates too much or the humidity level around the piano is not maintained, the wood can shrink and expand, damaging the exterior as well as damaging the components inside. A balanced environment where there is no exposure to harsh cold or extreme heat is ideal for a piano to be kept in.
Cost-Effective Storage
Storing an item as large as a piano is no easy task – add on the requirement of maintaining the temperature around it and keeping it safe from other items is yet another challenge. Paying a monthly rate for a safe and trustworthy storage facility is therefore a much smarter choice for you and your piano. By not picking the right environment and space for storing your piano you could expose it to several risks including damaging its finishing and displacing its interior parts. Repairing or replacing parts of a piano can become quite costly for a piano owner, which is why paying for professional storage is a wiser option as it can save you from damage as well as costly repairs.
Peace of Mind
Knowing that your piano is being transported and stored by a professional piano moving company will give you peace of mind by knowing it's in good hands. Experienced piano movers know exactly how to remove it from your home without causing any damage to it and then transporting it to a climate-controlled storage facility where it will be kept safely, away from any potential damage and harm. Along with maintaining the temperature, professional movers also know how to properly cover your piano in a way to protect it from dust and other debris that can accumulate on your piano while sitting idle in storage.
Whenever you are ready to have it transported back to you, you know the same company will be responsible for delivering it to you safely. This means no added people or companies are involved and your chosen piano movers will be the only ones handling your precious instrument.
Call your trusted piano moving company, Modern Piano Moving and talk to us about your storage and transportations needs for your piano. Our professional team will know exactly how to help you and keep your mind at ease.
---
Bookmark & Share
---
User Comments
Be the first to comment on this post below!