Home
/
Blog
/
Blog
/
How Modern Piano Helps You Achieve a Stress-Free Move
Thu, May 28, 2020 at 10:29AM
---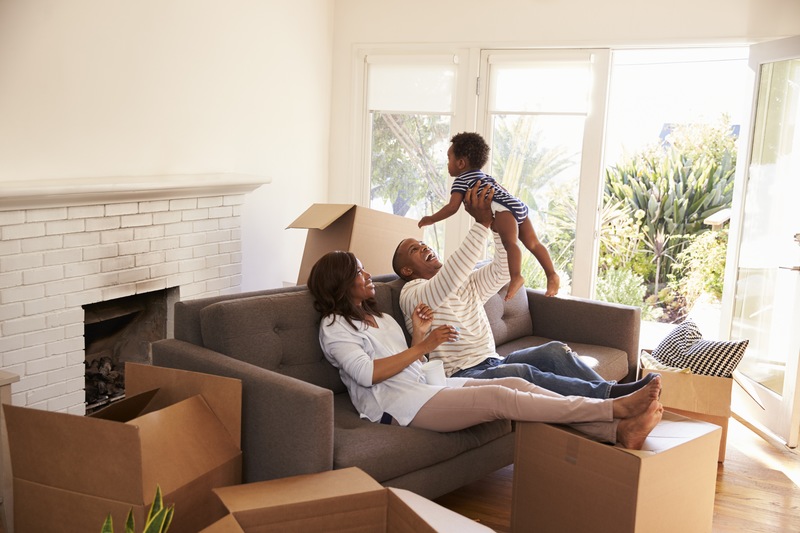 It's no secret that moving can be stressful—but at Modern Piano, we're here to help yours run smoother! Read on as we explore some of the ways our professional piano moving team can deliver your piano and an unparalleled moving experience. Take a look.
How professional piano moving helps keep you calm
During the moving process, there are dozens—if not hundreds—of factors to consider, questions to ask, from the big ones ("What neighborhood will we choose?") to the small but essential details ("Who will watch our pets as we move furniture?" or "When do we pack our clothes, food and other everyday items?"). We understand these questions completely, and strive to make the question of how to move your piano (or where to store it) a little bit simpler. We have traveled our tried-and-true routes across the country for many years, and know the best way to achieve a smooth, stress-free move. We can also help you plan the perfect moving timetable for your unique needs, so that you have one less thing to think about as you look ahead to your new home.
Preventing physical stress, too
In addition to the logistical support provided by our professional moving team, you can also enjoy the benefits of a less stressful move on your body. We all know that moving heavy boxes and furniture can be tough on your back or knees—and your piano is likely one of the heaviest pieces of furniture in your entire home, so it's especially important that you leave moving it to the pros. We have the expertise and equipment needed to move your piano safely, even in tricky situations that call for added skill like stairs, tight corners and more. So kick back and relax (even if that's hard to do during a move), and let us handle this heavy, fragile piece of furniture with the care and attention it deserves.
Storage services you can count on
At Modern Piano, we would also like to help you avoid the stress of storing your piano long-term in a less-than-ideal environment. Perhaps you need a place to put your piano as you're between homes and planning out your next move—friends and family members may be happy to help store your piano for you, of course, but how can you be sure that they are keeping their spaces temperature- and humidity-controlled, preventing direct sunlight and keeping unsupervised children and pets away from the instrument? Avoid the unknown and let us store your piano for you, in a secure, climate-controlled facility for as long as you may need. This way, you can enjoy your vacation or search for the perfect home without wondering whether your piano is being cared for while you're gone.
Ready to learn more about our piano moving and storage services? As the California piano movers of choice, and serving music lovers across the country, Modern Piano is here to deliver the moving support you've been searching for. Contact us today to learn more.
---
Bookmark & Share
---
User Comments
Be the first to comment on this post below!